Why wait when you can have it now? The new redhead Emoji is now available through the iOS public beta program. Here is how you can get it now. 
The long-awaited Redhead Emojis are finally available, but only as part of the iOS public beta program. So instead of waiting, we're telling you all about how to get them NOW.
Of course, it does not have to be all about the new redhead Emoji (although, it really does…) As part of the public beta, Apple is also making available Emoji for bald people, people with grey or curly hair as well as new Emoji for a bagel (how important is that, right?), a Frisbee, Lacrosse, salt, a lama, and a red gift envelope.
So why wait? Here's how you can access the iOS public beta and get the new redhead Emoji today!
But, first, back up your phone!
No kidding here. The iOS public beta is, by nature, a little less stable than its released counterpart. So make sure you back up your phone, via USB and iTunes or WIFI and iCloud.
Then head over to Apple's Beta software program. Click on "Get Started" and enrol your device. You will need your Apple ID credentials to go through this step. For the next step, head over to beta.apple.com/profile on your iPhone and tap "Download profile," before letting iOS update to the beta software.
And that's it. Now you are a beta user, and you get access to all the cool new Emojis. Although, we know you did it for the redheads.
Of course, while you are it, you can now help Apple build better software by providing feedback on your beta experience.
---
You might also like
---
More from Social Fun
---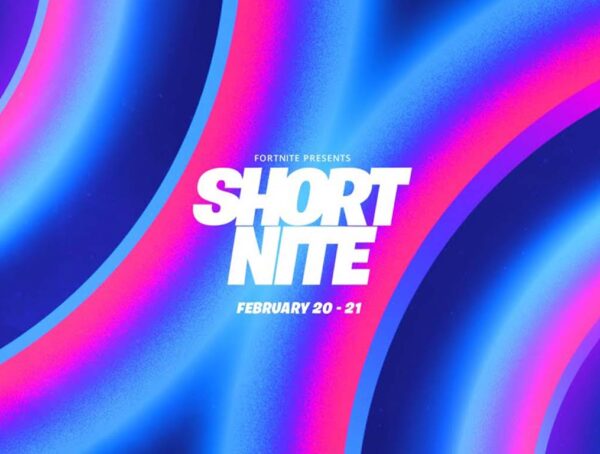 Fortnite has announced the Short Nite Film Festival with screenings for 24 hours on Party Royale's Big Screen.