BBDO Canada has come up with an innovative way to get employees to submit their timesheets: a mobile app that lets them do it while they are already taking care of business… in the toilet.
Agencies need timesheet to secure their bottom lines. For employees, however, it is one of the most daunting tasks. So BBDO came up with what will be remembered as the biggest innovation in agency operations: Time$hits.
In its research, BBDO found out that staffers spend an average of 18 minutes on the loo every day. And that happens to also be the exact amount of time it takes for employees to submit their timesheet. Bingo! Taking care of the agency's bottom line, while taking care of (personal) business.
As you will have guessed by now, Time$hits is a parody video. Yet, a good idea is a good idea, right?
CREDITS
Agency: BBDO Canada
Chief Creative Officer: Denise Rossetto / Todd Mackie
VP, Associate Creative Director: Chris Booth (CW), Joel Pylypiw (AD)
Producer: Paul Fler
Ricochet / Flare
Editor: Jason Grebski
Sound Engineer: Mike Rosnick
Director of Photography: Angel Navarro
1st Assistant Camera: Benjamin Wong
Sound Recordist: Stewart MacLean
Director: Jordan Dashner
---
You might also like
---
More from Social Fun
---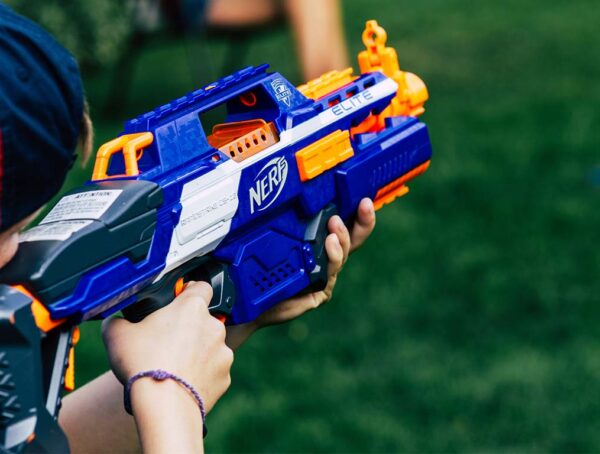 Most people have probably grown out of their Nerf obsession; if you haven't, you could become the new NERF Chief …