Touch ID is a smart way to identify oneself and is met with widespread adoption by various apps – including ones used for banking.
With the launch of the new iPhone X and all the goodies that come with it, Apple has developed Face ID, its facial recognition system. Although it may sound a bit creepy, or even a bit of a failure, the truth is that it can work miracles for industries with robust needs for identification and security.
The first bank to adopt Face ID is OCBC Bank and it is already allowing its customers to log into the bank's consumer and business apps with Apple's facial recognition system.
Face ID uses TrueDepth camera system, which includes advanced technologies to accurately map the geometry of your face. TrueDepth reads over 30,000 infrared dots to form a depth map of the face, along with a 2D infrared image, to verify the identity of the device owner and unlock the phone without the need for a passcode. Face ID data, including mathematical representations of the user's face, is encrypted, and only available to the Secure Enclave – which never leaves the device, and is never shared with Apple.
Move over, fingerprints! My face is my new banking password.
---
You might also like
---
More from Tech
---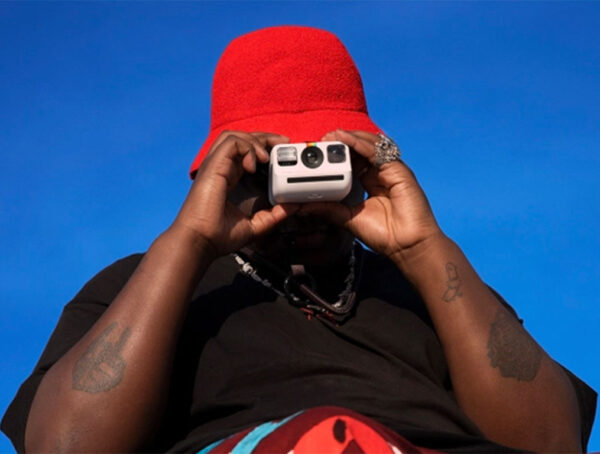 Polaroid Go is the smallest analog instant camera from Polaroid, yet it comes with a selfie mirror and a longer-lasting …