As the year comes to an end, let's forget what went wrong, what could have been done better and what made our jobs harder. Instead, let's focus on what was awesome, on the campaigns that got us excited, on the videos that we loved and we shared and on the innovation which will always be our drive to create even more awesome content.
The – also awesome – guys at UnMetric, designed the following infographic which brings together the most awesome campaigns brands ran on social media in 2014. And to make it even better, they put them in chronological order.
Best Of The Bests
5 campaigns were so awesome that according to UnMetric, they deserved a special mention:
– Most shared – The Minions Christmas by AMC theatres was shared over 2.1M times on Facebook
– Most innovative – The Build you own campaign on Instagram helped Mercedes gain 20,000 followers
– Most viewed – The Winners Stay video by Nike received 100M views on YouTube 
– Most liked – The #Beautyis campaign by Dove got over 300,000 likes
Related Stories:
You might also like
---
More from Experts Talk
---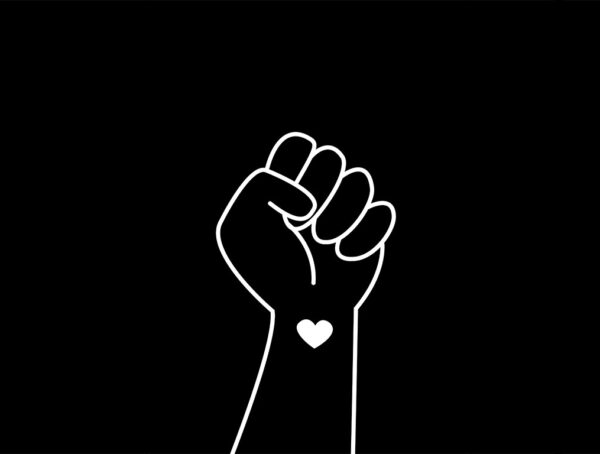 Instagram brought Pinned Comments to everyone, Google Plus is officially dead (again) and LinkedIn has a new audio feature.