So, maybe it wasn't said quite like that, but Microsoft's CMO Paul Davies, seems to think the after-effects of our automation-happy economy are due for a creative comeback, and they are coming sooner, rather than later.
At the Creative Equals Conference on May 16 in London, Microsoft's CMO Paul Davies joined in the conversation to promote diversity and inclusion within the creative industry here in the UK. But beyond that, he had some other exciting news to share. A revelation of sorts:
"Creatives and creativity have had a hard time the past few years because we have had all this technology around automation and programmatic which marketers have loved because it is all about cutting costs." – Paul Davies
Following this, he declared a resurgence of creativity in the marketplace, and where differentiation takes a front seat to cost. Barclay's Director of Digital Products and Propositions, Laura Joseph agreed and furthered his point stating 'creativity' isn't, and never will be, dead because that is the one thing the human brain has on automation.
"Creativity is what we as human beings bring to the table." – Laura Joseph
That said, she also went on to stress the fact that it is time to face the facts; or in this case "cold, hard data." Marketers, content creators, and the likes need to look beyond the creative applications and first dive into the numbers. Understanding how the data can inform your creativity is key. Get to know your audience. Understand their behaviour and connect the dots per se before diving into an idea that won't 'land on its feet'. Then, and only then, should you get creative.
So in short, I guess it's good news for creatives; bad news for our friend automation… or is it?!
What do you think? Will we see an automation downturn, while creativity rises back up?
---
You might also like
---
More from Experts Talk
---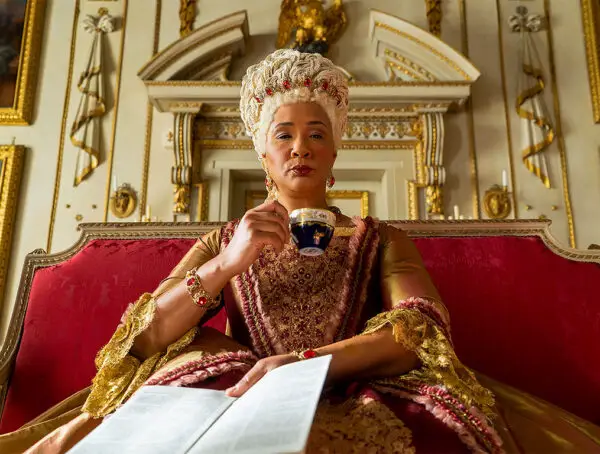 A new musical could soon come to life on TikTok, WhatsApp users are flocking to Signal and Fiverr will run …