To continue taking advantage of the gaming ad sector on its Audience Network, Facebook is building new ad formats to cater for game developers and players as well. 
According to McKinsey, the gaming ad sector will reach around $6.9 billion by 2019. That makes it one of the fastest growing ad sectors out there, and Facebook wants to do whatever it can to support game developers, and tap into the sector's potential. It currently helps game developers monetise and grow their apps through its Audience Network – where they are finding much success with it. To "ensure continued success" Facebook says it's building new ad formats that work for both sides – the game developers themselves, and the players.
So, this week Facebook announced Rewarded Video, a new ad format in its Audience Network, "that gives players the choice to watch an ad in exchange for a reward within the game." As the format is fully initiated by the user himself, it is not forced on him. This makes Rewarded Video a lot more effective and less annoying for users of course. As Amelia Zins, Product Marketing Manager, Publisher Solutions at Facebook Audience Network explains,
[quote]Players like gaining additional benefits in a game without having to wait or pay.[…] By giving people the choice to watch ads in exchange for a reward, Rewarded Video allows publishers to offer a positive user experience while also increasing revenue through Facebook's people-based targeting and high-quality demand.[/quote]
Zins also quoted research from According to research from Unity, that shows 78% of players saying that they are "open to engaging with rewarded video ads."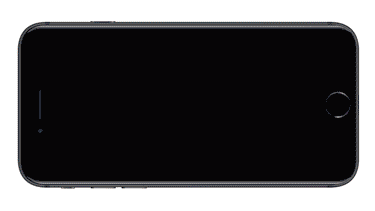 In order to help the rendering of Rewarded Video ads, Audience Network now also supports the Unity and Cocos2DX game engines. If you're a game developer and would like to take advantage of Audience Network for Rewarded Video ads, you will need to speak to a Facebook account manager or contact the team at publisherhelp@fb.com.
Twitter had already introduced rewarded video for MoPub last year.
---
You might also like
---
More from Facebook
---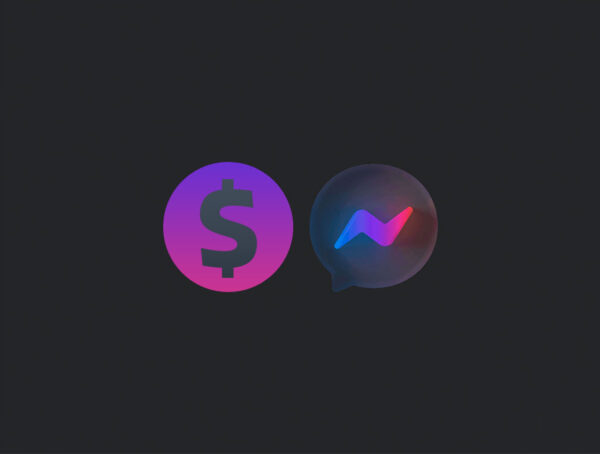 In the US, Facebook has begun testing Venmo-like QR codes to facilitate peer-to-peer payments using its app.