Startups here, startups there, startups everywhere! We've got startup fever and what better way to showcase the best and the brightest than a series of events for this year's Global Entrepreneurship Week?
This year's Global Entrepreneurship Week begins in Athens with the Disrupt Startup ScaleUP event on 15 and 16 of November at the Megaron Athens International Conference Centre.  The two-day event organised by NGO, Industry Disrupters – Game Changers (ID-GC) brings together startups from Greece and 30 other countries in a "celebration of entrepreneurship" and features an agenda packed with startup pitches, plenary sessions and workshops, and talks from top business leaders. The event will live-streamed to 150 countries!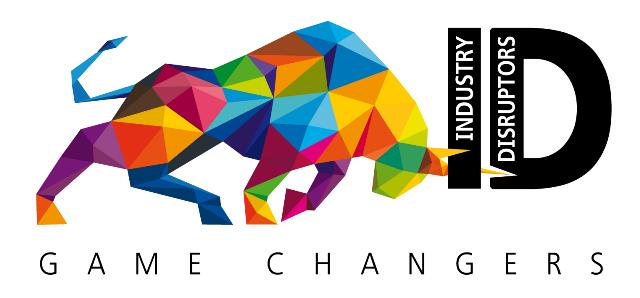 Speakers include Jonathan Ortmans, President of the Global Entrepreneurship Week and Senior Fellow of the Ewing Marion Kauffman Foundation, Larry Sanger, Co-Founder of Wikipedia, Founder and CEO of Infobitt and Internet Thought Leader, Michael Hjortlund, Chairman of the Board of LEGO, Stacey Ferreira, Co-Founder of MySocialCloud.com Founder of AdMoar and many many others! Of course, there will be enough time at the event to network and to get social.
This year's event will also feature competitions for startups that want to make themselves heard in the fields of agribusiness, cleantech, health, creative industries and technology and provides the opportunity for the exchange of ideas. Also, the event is designed to provide Greek startups and businesses with worldwide exposure, and to help promote Greek entrepreneurship as a solution to the financial crisis that has made entrepreneurship more and more difficult during the past few years.
WeRSM is looking forward to meeting with and talking to Stacey Ferreira in particular, about her tweet that secured nearly $1 million from Richard Branson!
You can find the full program of the two days here! WeRSM will be at the event, physically and "socially" and will be offering social media advice and insider goodies for startups! We will also be giving away 10 free passes for the event, for all our readers! Stay tuned!
Related Stories:
You might also like
---
More from Events
---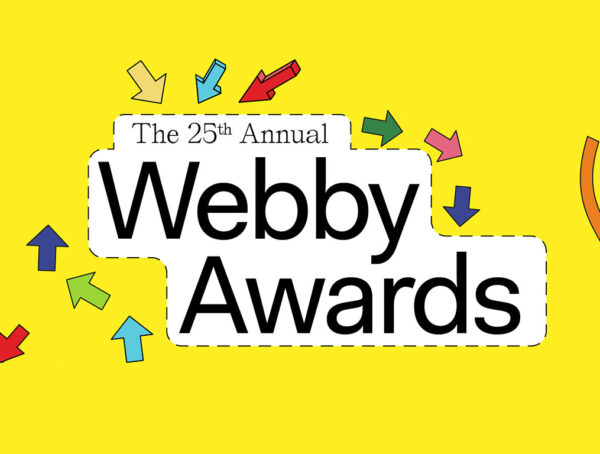 You better be quick! There is still some time to enter the Webby Awards this year, as the extended entry …