Snapchat's controversial and widely-disliked redesign has taken its toll, both on the platform's growth and its ad revenue. 
Evan Spiegel announced Snapchat's redesign late last year and since it's been rolled out selectively, there have been mostly negative comments about it from users. In an attempt to make Snapchat more focused on friends – rather than brands – the platform's growth has slowed down further. Also, according to the Q1 2018 earnings report, the redesign seems to have cut ad revenue as well.
To put this into context, compared to Q4 2017 when the redesign was announced, Snapchat's user growth in Q1 2018 slowed to a low 2%, vs 5% last quarter. The redesign started getting a wider rollout in March 2018, and this is when things started to go wrong, as January and February demonstrated stronger numbers. Average time spent on the app remained flat at 30-minutes at average.
However, the redesign did have its positives. With it, Snapchat has been able to attract and retain older users more effectively. Part of many people's gripe with Snapchat, has been its complexity and not-so-intuitive UI. Mobile content and AR also saw a lift, with Snap Maps and a feature to share Stories off-app cited as primary reasons.
Finally, while revenue increased 54% from last year, the numbers are worse than a few months ago. Spiegel puts this down to seasonality and the redesign itself. Further proof of financial problems is the recent 7% reduction in staff at Snap Inc.
Despite clear problems, Spiegel is determined to make the redesign work. Android has still to see it as it has the least changes to its Snapchat app so far. Snap is building it from the ground and plans to launch it in Q3 this year.
---
You might also like
---
More from Snapchat
---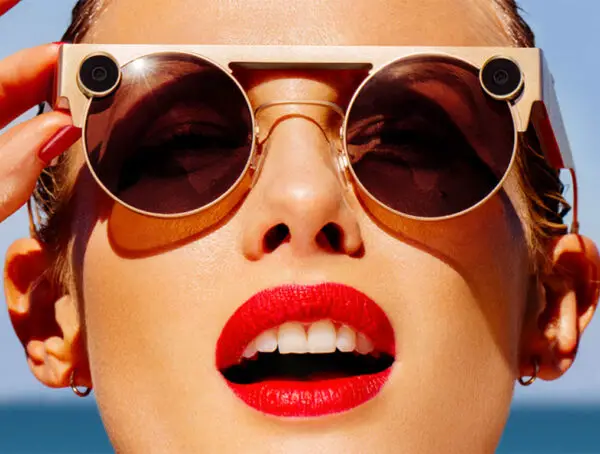 According to reports, Snap Inc. is working on a new AR version of its Spectacles smart glasses and a drone.