A few months ago Facebook announced that Like Gating was to be banned. That day has now arrived and, starting November 5th, social media marketers will no longer be allowed to "force" users to like Facebook pages to enter or contest or use an app.
Like Gating was used a lot by social media marketers looking to increase the number of fans over a short period of time. Many raised the issue of the quality and engagement level of fans acquired through like gating. Now that this feature will no longer be allowed on Facebook, some are worried about the future of their pages.
The truth is that you do not need to worry because there are many quality alternatives to gain new fans.
Was Like Gating an ideal solution?
In my opinion it was not. Like gating was an excellent solution if you just wanted to increase the number of fans, but it would not give you quality fans nor would it contribute to more engagement on your page. Some analysts even criticised like gating because it decreased visibility of your Facebook page among your real fans.
People who liked your page only to enter a contest would probably hide your content on the NewsFeed and greatly cntribute to the decreased reach of your posts and your page. Most of them would unlike your page as soon as the contest would be over.
Does this mean that we don't need new fans?
Certainly not, because more Facebook fans will give you a better organic and paid reach. Luckily, there are many alternative ways to increase the number of fans.
One of of my suggestion is to use Facebook advertising and target specific audiences. This is the best way to reach people who are truly interested in your content and will help boost your engagement level as they share your stories and create positive results beyond Facebook.
Why do we need to consider advertising on Facebook?
Because your fans spend most of their time on their NewsFeed and very little time on your pages. For this reason, it is important to bring your content where they will see it,  in their NewsFeed. Facebook ads will help make this happen. And you don't need to invest a fortune, Facebook ads remain quite affordable.
So we don't need contests or Facebook apps anymore?
Contest and Facebook apps are still most one of the most efficient way to increase your fan base and boost engagement. However now you will not be able to "force" users into liking your page to participate.
But you can still ask them to. You just cannot force them to. Studies have shown that 80% of users will like a page if you ask them to.
One last thing…
The number of mobile users has increased by 31% over the last 12 months on Facebook and it will certainly keep on growing. So, it is very important that all your apps, updates and ads are optimised for mobile devices!
Related Stories:
This guest post was written by 
Diana Dzaka
. Diana is a social media manager for the
MITA Group
in Sarajevo, Bosnia and Herzegovina
You might also like
---
More from Facebook
---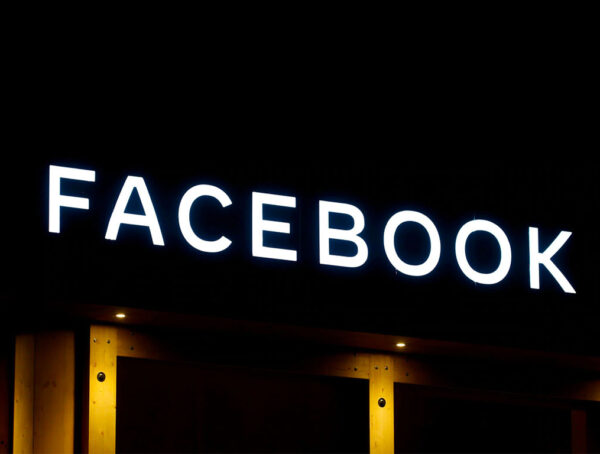 Facebook is to begin testing a new brand safety options, including new Facebook Ads topic exclusion controls for a small …