If there's one word that could describe 2018, that would be 'privacy.' Apple is taking a decisive step toward further securing its users' data with the release of iOS 12.
Facebook knows this all too well, from an embarrassing moment of reckoning to continuous apologies and calls for transparency. Unless you've been living under a rock, you are probably acquainted with the urgency to keep your data safe and private and, most importantly, being given a choice to decide what you can share.
This is not a new trend. All these new policies are shifting responsibility from user to tech companies capturing and managing your online data. Many of the giants are making good on their promise to keep everyone a little safer. Among them Apple which, in an unexpected move, turned against Facebook by allowing users to go a little bit more into stealth mode when using Safari to browse the web.
As we all know, Facebook pixels are installed virtually everywhere, and our login status on the platform travels with us through our web ramblings. Pretty much everything you do online can be tracked by Facebook, whether you interact directly with any of its properties or not. According to Craig Federighi, Apple's SVP of software iOS 12 will stop such practices this year, once and for all.
With its latest software update, Apple gives users peace of mind – or something close to that, while it further scrutinises the embattled social network, which has been under intense pressure from users and institutions alike. Of course, it's not the only "social" company that will see its accessibility to data severely smothered. Google is also on Apple's list.
How will this work? Federighi said that with the new Safari browser if an app or web entity tries to capture users' information through the methods employed by Facebook and Google, it will trigger a popup where users can opt-in to keep their information private.
Gloves are off, guys.
---
You might also like
---
More from Facebook
---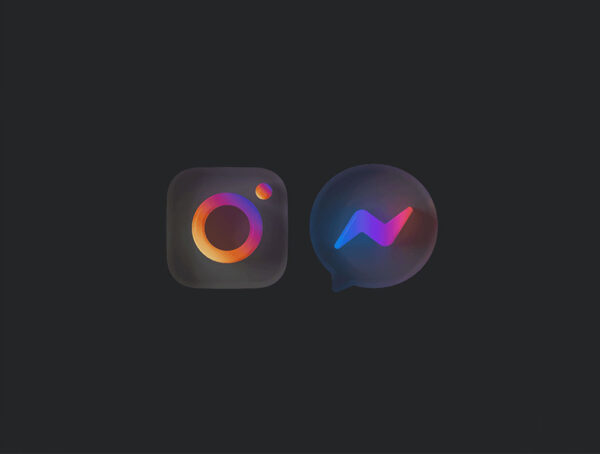 Facebook and Instagram have introduced cross-app messaging, letting users from one app find and message you on the other.