A little over a month ago Instagram  launched Video, and today they are brinigin in the first major app update since then.  Here's what you'll find in Instagram 4.1:
Import Video from Library
Starting today you can upload videos from your phone's media library and share those moments to Instagram regardless of when they were captured. Once you select the video clip you'd like to import, you can trim it down to the exact part you like best. We've also made it so that you can choose how you square-crop your clip so you can keep the action front and center.
That means that videos on Instagram will not have to be "insta" anymore. Good for business, bad for the insta experience?
Automatic Straightening for iOS There are few things more distracting than a crooked horizon in a photo. We're happy to announce that we've developed a brand new technology that brings you straight photos instantly. When you take a photo with the in-app camera, you can now tap the new Straighten icon and your photo will correct to be level—it's that simple. The straightening tool also includes a slider so you can rotate and adjust any photo—including ones imported from your photo library—as much or as little as you'd like.
Instagram keeps on helping us being much better photographers than we really are :)
Video on Instagram for Ice Cream Sandwich We're excited to expand Video on Instagram to people who use Android 4.0 (Ice Cream Sandwich). Since the launch of Video on Instagram this has been the Android community's number-one request, and we're excited to see this community grow.
Welcome Android users. This time it did not take as long for you to get the latest Instagram features :P
To learn more about Instagram 4.1, check out the Instagram Help Center.
Instagram 4.1 is now available in the iOS App Store and Google Play.
Related Stories:
You might also like
---
More from Instagram
---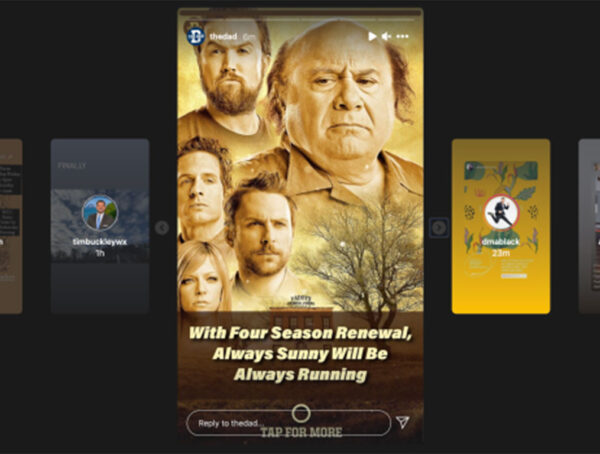 Instagram is testing a new way to display Stories on its desktop version, making it easier to scroll through them.