Snapchat has two problems that are tied to each other: growth and profitability. So, solving one solves the other? In theory, yes. But what Snapchat needs is the right kind of growth. Android users seem to be an important part of this equation.
Snap posted losses of more than $1bn in the first three quarters of 2018, so its biggest goal for 2019 seems to be profitability. While that may be the case, its ability to become profitable is tied to the growth of the Snapchat platform. The reason is pretty simple. More users equal more eyeballs for advertising dollars.
But this is where Snapchat also lacks. It doesn't generate enough revenue per user to be successful at scale. According to the figures, Snapchat can generate only $2.62 in revenue for each North American users and $0.85 for others. As a reference, Facebook and Instagram (the latter is now Snapchat's biggest competitor) generate $35.39 per US user, $11.75 per European user, and $4.29 per user in the Asia-Pacific region. And while Snapchat is popular – especially among younger audiences – it is popular mainly in the United States where 43% of its users are located.
So, Snap needs to do two things: Increase its per-user revenues and work on delivering more adverts to all users programmatically. The solution for the former: Android users. Currently, only around 15% of people use iOS for Snapchat – 85% use Android. And while iPhone users are more valuable to advertisers (they tend to be more affluent), there are many more Android users out there to make up for the loss.
So, Snapchat is first looking at how to make its app much better for Android users. If that brings growth, programmatic advertising will be effective at scale. But is Snapchat really good enough to become an essential destination for users, now that Instagram has taken over? Only time will tell, but Snap is working on a different approach to social media focusing on hardware and AR and trying to steer clear of controversies involving companies like Facebook, Twitter, and YouTube.
---
You might also like
---
More from Experts Talk
---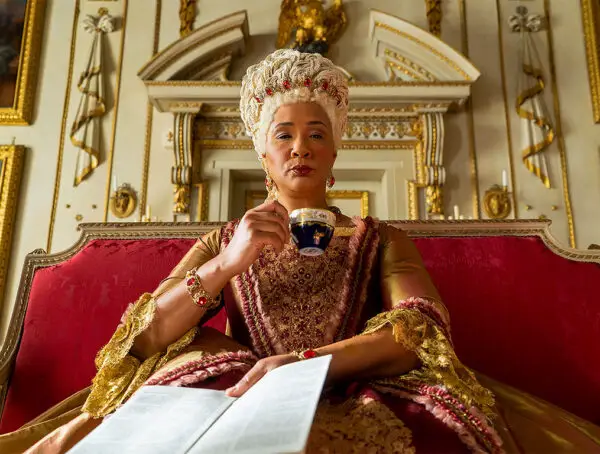 A new musical could soon come to life on TikTok, WhatsApp users are flocking to Signal and Fiverr will run …