The Internet is now everywhere. The Internet of things is bringing digital into our every day "real" world. And, as social media take a bigger and bigger place in our everyday Internet world, it seems natural that them too should be joining our "real" world.
The Internet of things has brought a new trend: connected objects.
These objects are programmed to interact with the digital world, either taking orders from us to do things, or to inform us on what is happening in the online world.
Nowadays people are always wary of knowing what is happening on their social media profiles:
[quote]Did people like my Instagram? Did anyone favourite or retweet my tweet? Did I get any new likes on Facebook?[/quote]
These are questions most of us have in mind all day long, right?
This is the reason behind The Listening Cloud, a connected cloud interactive sculpture imagined by RPA (Rubin Postaer and Associates). The Listening Cloud visually represents all interactions on your social media profiles.
Blue lightenings represent Twitter mentions, purple ones represent Instagram notifications and finally, red lightenings will show all Facebook activity. Of course, The Listening Cloud is connected to an online platform where you can select which social media accounts to listen to.
As you will see in the following video, the sculpture definitely has a strong visual effect and could be an impressive add-on to your office decoration, also giving your visitors a preview of your social media influence.
Related Stories:
You might also like
---
More from Social Fun
---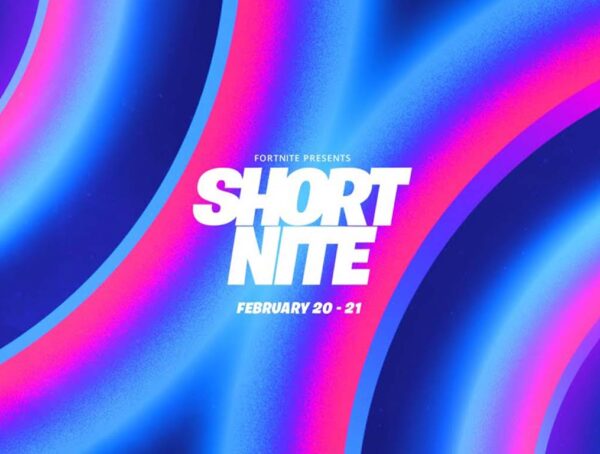 Fortnite has announced the Short Nite Film Festival with screenings for 24 hours on Party Royale's Big Screen.