The premise of the activation was simple; let Amazon Warehouse workers participate in an employee advocacy program. What could go wrong? Everything.
It's been a challenging year for Amazon, and it's been particularly horrific for Amazon Warehouse employees, especially if we believe their account of events. It has been widely reported that workers are forced to skip bathroom breaks and that there's a wider lack of safety measures.
Despite official rebuttals, public opinion is hard to shift. Therefore Amazon has decided to deploy an employee advocacy program on Twitter. Amazon recruited experienced employers, assigned them with a similar Twitter handle [@amazonFCxxxxxx], dressed them in coordinated account outfits, and unleashed them into the wild wild internet west.
Their goal is to mitigate any negative comment that exists on Twitter and confirm that working conditions are exceptional, and everyone is happy. All ambassador accounts are newly registered, and participating employees are not paid extra for the additional duties. It all looks like a neatly organized activation – only that's it's starting to backfire.
Parody accounts have started to sprout, with some hilarious bot-like tweets…
https://twitter.com/AmazonFCAlexa1/status/1033699721989242883
https://twitter.com/AmazonFCElon/status/1033157378479452160
…while some ambassadors have already given up after a single tweet.
The whole effort is racking sizeable criticism from other users.
So Amaz*n has set up an army of bot accounts, allegedly from workers at various fulfillment centers, whose sole purpose is to jump on tweets critical of their benevolent overlord with the same stale cant about great pay & benefits pic.twitter.com/Z7lJWUb7A0

— Party Thrash Dad (@bornwithatail_) August 23, 2018
This week Amazon started creating astroturf accounts that search & reply to tweets criticizing Amazon's working conditions, a normal & regular thing companies do. pic.twitter.com/jons5ci3NL

— regular gem (@Choplogik) August 23, 2018
Welcome to the internet, Ambassadors!
---
You might also like
---
More from Tech
---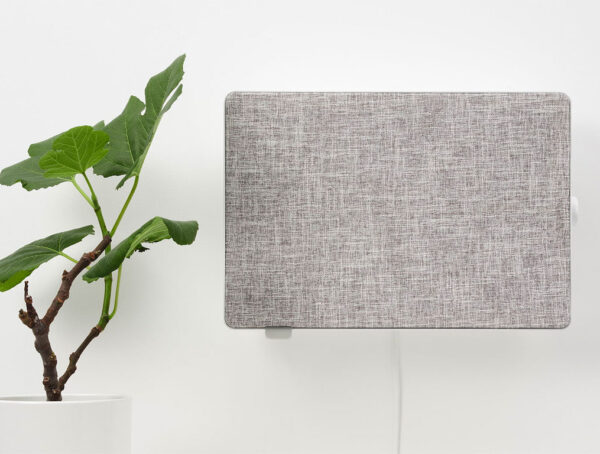 The new IKEA air purifier, also known as the Förnuftig, uses a multistage filtration system and it looks really good …