If you think Prime Day was the best thing to arrive on your screen, then think again – because a bit of a scavenger hunt can reveal the real gems on Amazon. Exhibit A: This seemingly innocent bot that makes phone cases creatively, using stock photography.
If the previous sentence didn't really make sense to you, then rewind and read it again. Still scratching your head? If so, let me give you a bit of a background. Amazon bots that create one-off products are quite popular on Amazon; in fact there are thousands of "just launched" seller stores listing thousands of items they do not have – in hopes of generating some sales.
'My-handy-design' could very well be one of them – Only that it is quite… "special." This seller-bot is currently merchandising some of the best, or worst, but definitely the weirdest phone cases out there. Its selling point is that it uses stock imagery printed on the cases. Trust me. All of them are guaranteed head-turners, and will catapult your phone's value to new heights.
Although some product reviews argue that the quality is rather poor, I can't say that I wouldn't want one for my phone.
We kept out the NSFW ones, for obvious reasons (you can find them all – or whatever's left – here), but here are the top ones, that either made my eyes bleed, or cry tears of inexplicable joy.
Enjoy the randomness.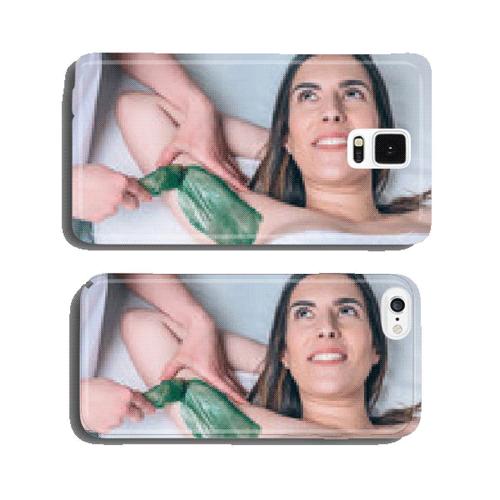 Beautician hands doing depilation in woman armpit with wax strip cell phone cover case iPhone6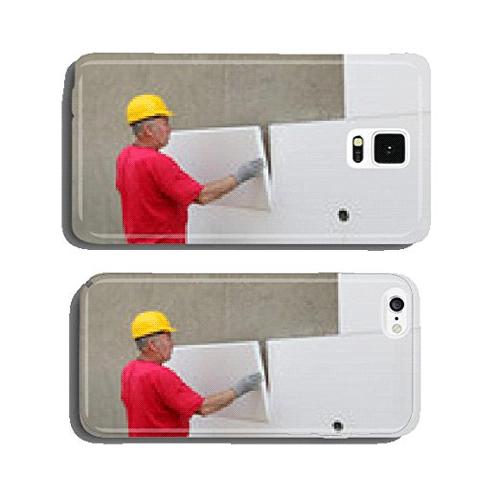 Styrofoam, polystyrene thermal insulation of house wall install cell phone cover case iPhone5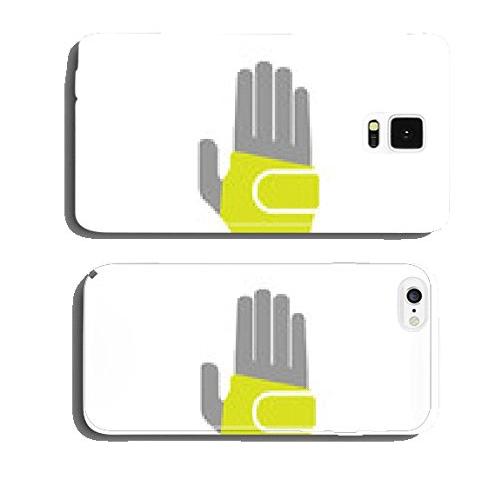 Icon of Elastic Orthopedic Compression Bandage for Wrist cell phone cover case Samsung S5
---
You might also like
---
More from Social Fun
---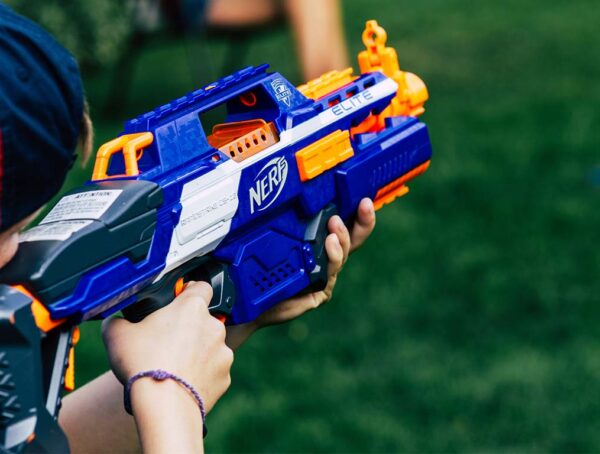 Most people have probably grown out of their Nerf obsession; if you haven't, you could become the new NERF Chief …