Hard to believe but it's that time of year again. No. Not Halloween. That's gone. I'm talking about _AllThingsFacebook – the conference that is both fully dedicated to Facebook and supported by Facebook –  organised by MarketingWeek and Boussias Communications. This year it's all about Facebook Marketing, and so they've invited some of the top Facebook marketers worldwide to attend and speak. On November 25, 2013 if you're in Athens (Greece, not Georgia) be sure to stop by. As every year, speakers present case studies, best practices, trends, and tips for success on the platform that takes up most of our time nowadays.
WeRSM's going to be there! Come and meet the team!
For now, keep your eye on _AllThingsFacebook's site The agenda will be announced one of these days.
;-)
You might also like
---
More from Facebook
---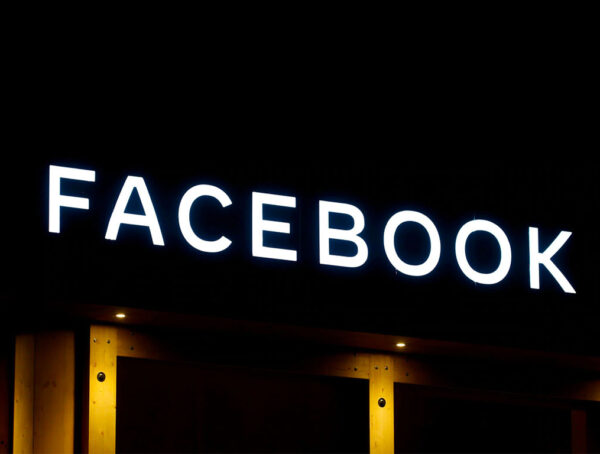 Facebook is to begin testing a new brand safety options, including new Facebook Ads topic exclusion controls for a small …