Twitter made a bold move this week, it opened its archive to the public, making every tweet searchable. Yes, that is every single tweet that has ever been published on Twitter.
And something tells us it could be a good idea for each of us to look back, identify and delete some tweets we maybe should not have published. We have all some of these in our closets, no?
According to Twitter's engineering blog, its search engine has now indexed about half a trillion of tweets, dating from the platform's launch back in 2006. While only tweets with hashtags were searchable before, it is now all your tweets that have been indexed.
According to the Entrepreneur, only a few partners, like social analytics platform Gnip (which was subsequently acquired by Twitter in September), the Library of Congress and MIT's new Laboratory for Social Machines had access to the full archive previously.
Of course that means that everything you ever shared on Twitter can now potentially be found. It also means that your earliest awkward tweets can now be seen by everyone and maybe used against you when looking for a new job or trying to close a new business deal. But don't worry, there is still a way to clean up that (possible) mess!
You Can Find And Delete Any Of Your Tweets
Yes, despite the bad news of having all your tweet history in the open, there is a good side of this. You can now download your personal archive – or backlog. Each tweet in that file contains a link back to the original, which you can then delete if you want to.
Of course, there are apps that claim doing that very same job, but I, for one, believe that you are never better served than by yourself. It might be laborious but it is the safest way to get rid of a tweet. And it might also be great fun to look back at all the weird things you may have tweeted in the past.
Related Stories:
Feature image credit: from 2nix Studio | Shutterstock.com
You might also like
---
More from Twitter
---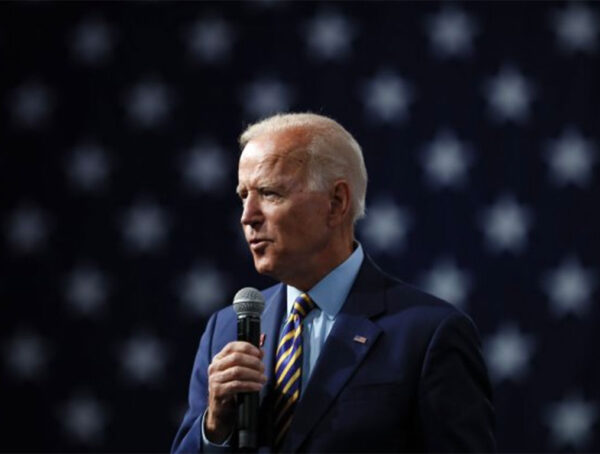 Joe Biden will need some new followers, as Twitter announced its plans to wipe out all followers from the @POTUS …