This year Facebook's F8 conference was entirely focused on developers. Whether you are a developer or a regular user, you will find that Facebook is slowly changing its culture and moving more towards anonymity.
The keynote was lead by Mark Zuckerberg himself from beginning to end. The main idea behind the whole keynote is that now that Facebook has stabilized its platform, it is time to cater for developers and invest in tools that will help them Build, Grow and Monetize their apps.
Here are the main announcements that will help developers (and users) get the most out the Facebook experience:
Granular and Anonymous Facebook Logins
The buzz was about making more with less. Let me explain. Facebook  login is by far the leading sign-on module on apps. Well Facebook is fine tuning this and now when you login an app for the very first time, you will not only be able to decide if that app can post on your timeline for you, you will also be able to decide how that app will interact with your personal information.Plus, you can now login anonymously.

FbStart Developer Tools
This is the big move by Facebook. Zuckerberg wants to help developers build, grow and monetize apps. The FbStart program includes an access to free tools and services "to get your app up and running fast." The program comes in 2 versions which could be compared to traditional startup seeding rounds:
– Bootstrap (up to $5,000) – something like Pre-Seed funding to help you build your app
– Accelerate (up to $30,000) – a program aimed to help you grow and monetize your app
If selected, developers will receive credits for Facebook advertising, access to the cloud-based program Parse, and free services that deliver product testing, recruiting, customer care, video conferencing, and document management.
Audience Network
Like we announced a few days ago, Facebook introduced its mobile ad network called Audience Network with three formats: banner, interstitial and native. The service brings Facebook's existing targeting and measurement features to third-party app developers.
 A Like Button for 3rd Party Mobile Apps
Starting soon, you will be able to "like" items on third party mobile apps. Facebook  introduced the button today on mobile "giving developers access to users' Timelines with just the tap of a button."
AppLinks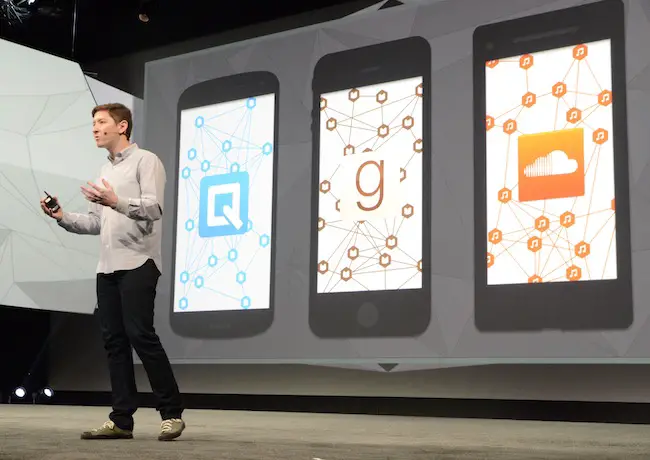 Developers can now link between apps. The first sight of this was, for many of us, the way the Facebook mobile app and the Faceboo Messenger app interact, easily switching from one another with one press of a button. AppLinks allows a user togo from a link in one Facebook  mobile-integrated app to another without the conduit of a mobile browser and login friction.
Well now Facebook  is sharing AppLinks with developers to extend even more its functions.
New Media APIs
Facebook announced 4 new APIs for media organizations: Trending, Topic Insights, Topic Feed, and Hashtag Counter, as part of its recently-launched Public Content Solutions program. Facebook says the new tools will "help make the stories [publishers are] telling richer and more compelling with Facebook content and data."
Related Stories:
You might also like
---
More from Facebook
---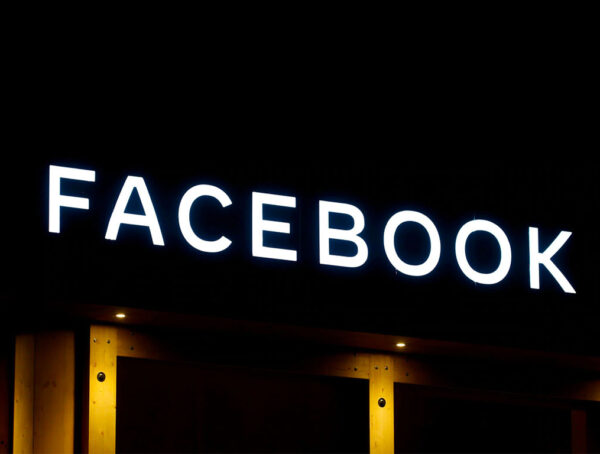 Facebook is to begin testing a new brand safety options, including new Facebook Ads topic exclusion controls for a small …