So, you've already boarded the "USS Enterprise" of Social Media, right? Ready to go where no man has gone before? The Social environment is ever-changing, difficult to comprehend and full of danger. That's why you need a good map and an effective driving strategy to help you out. The big part of this strategy is your content. It's important to understand how great content will make you a social media "high-flier".
Well, here comes the 2014 Social Media Conference that will take place in Athens on April 7th 2014. The event is organised by Marketing Week and Boussias Communications The We Are Social Media team is going to be there and so will renowned Social Media experts who will help you navigate better and arrive safely at your destination in the digital universe.
This year's confirmed speakers are: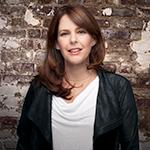 Kerry Keenan, Chief Creative Officer, Deutsch NY
The Chief Creative Officer of Deutsch NY and Chair of the Branded Entertainment and Content Jury of the Clio Awards 2014, will present the first television screenplay ever to be adapted for, and published through Twitter. Kerry will show that the 140-character restriction should not limit creativity. On the contrary, it can trigger the creation of content that takes social storytelling a step further. See how Deutsch NY managed to 'serve' the premiere episode of Mob City in 140-character chunks: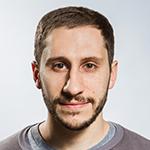 Scott Lindenbaum, Vice President, Digital Planning Director, Deutsch NY
Kerry Keenan will be joined on stage by Scott Lindenbaum. Scott is the lynchpin that ensures, from very early-on, an original and unconventional result. Before he joined Deutsch NY, Scott was a techpreneur. He helped to develop Broadcastr.com and SPUN and he is a founding partner of Electric Literature, the first mobile-ready digital fiction magazine.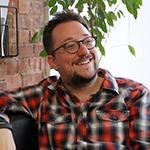 Michael Litman, Co-founder, Brands On Vine
Michael Litman was one of the very first people to recognise the potential of Vine. Just a few weeks after the launch of the short-form video format, the experienced marketer co-founded Brands On Vine, an online platform which acts as a showcase for the best campaigns on Vine. At the Social Media Conference '14, Michael will look back on the first year of Vine, he will present his favourite videos and will talk about the potential and the future of short-video formats. See what Michael and his associates do at brandsonvine.com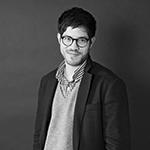 Oliver Vedolin, Strategic Planner, Jung von Matt/Limmat Zurich
Jung von Matt/Limmat is an agency with a reputation for producing exceptional campaigns. Last year it undertook the task of turning an unknown village in the Swiss Alps into a popular tourist destination. The agency designed a Facebook campaign which let the world know about the picturesque Obermutten and became a gold winner at the Facebook Studio Awards. Oliver Vedolin will present the ingenious work of Jung von Matt/Limmat and the philosophy of an agency that goes off the beaten track.
See how the whole world found out about Obermutten:
Find out more about the event here!
Related Stories:
You might also like
---
More from Sponsored Posts
---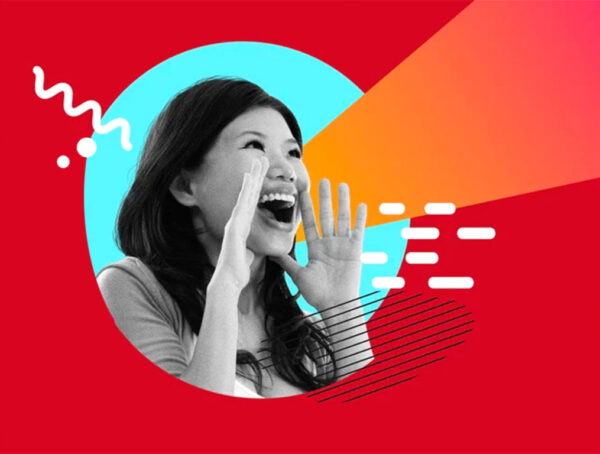 Pinterest influencers can help promote your business thanks to its friction-less approach during the acquisition process.