Social media are powerful and we all know that. However, we may be surprised on how fast things go, turning a normal Texan teenager into a star in just 24 hours!
Alex Christopher Laboeuf is from Texas, works at Target and has the looks of a teen pop star. He was having another routine day at work when a girl posted a picture of him on Twitter. A single tweet was enough to make him go viral, with the hashtag #AlexFromTarget becoming trending. In just a day, Alex gained 55.000 followers on Twitter, even being invited at the Ellen DeGeneres show!
How #AlexFromTarget got viral
Social media are dominated by teenage users. This means that their idols turn very influential on social networks, with their hashtags being easily trending. However, we live in an era that common people may be on the spotlight for any possible reason, which means that teenagers don't necessarily need to idolize pop stars. Thus, even a normal boy that happens to be cute may be the next 'flavor of the week' for teenage girls.
Although virality is ephemeral, just like everything on social media, it is still powerful enough to help anyone grab the chance for any further reason. For example, Ellen DeGeneres was encouraging Alex from Target to grab his current shining moment for any talent he might have. And that's the magical power of social media. Anyone can be popular nowadays and it's up to you afterwards to use it or leave it.
THE PICTURES THAT GOT ME FAMOUS #alexfromtarget pic.twitter.com/sYNpAWLaKh

— Alex (@alcl63) November 3, 2014
Believe in the magical power of social media
In case you're still wondering on how social media may move things around, this is another proof on how something may become viral, providing that it reaches the right target audience. It's up to you to believe in the power of social media, to analyze the audience you want to reach, to grab their attention in the right way and then to 'use' their ephemeral attention in the right way.
There's no secret recipe on how to be viral. Just use social media properly!
Related Stories:
You might also like
---
More from Social Fun
---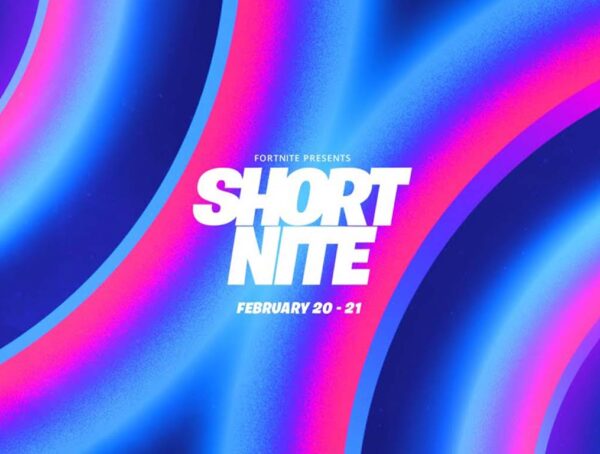 Fortnite has announced the Short Nite Film Festival with screenings for 24 hours on Party Royale's Big Screen.