Think back a year ago, 5 years ago, or a decade ago about how your experience online has changed since? A decade ago, Facebook and YouTube were tiny, somewhat closed platforms. Now they're online empires. Things move fast. Very fast, in the marketing and social media world. We have to be open to change, and to be agile in our approach.
That's why I hate the words social media 'guru' or 'expert'. We're all just a bunch of somewhat intelligent people who thrive on change, and love adapting and learning the skills we have.
It is true that the larger an organisation is, the less agile it becomes. To a certain extent, this is true. Managing a small agency of ten or twelve, is much easier than six-hundred. But just because you're larger, doesn't mean you can't be agile.
Agility is undoubtably one of the key traits for a business to succeed. Being able to deploy your efforts into a particular trend and 'ride the wave', can be hugely rewarding. Take Pokemon GO for example. It's the most-downloaded game of all time, despite being released a few weeks ago. I was the first to publicly start talking about Pokemon GO, in an agency of over twenty-thousand employees globally. We created an app within 24 hours of the UK launch, partnering with 3 businesses in 4 cities. The next day, we sold it to a client for their mobile hotspot campaign. I was an intern there.
Agility isn't parallel to size, it's parallel to innovation. If you are innovating and have people solely dedicated to stream-lining the business, you'll become agile.
If you like our stories, there is an easy way to stay updated:
Follow @wersm
The upper hand that a global agency has, is in the assets and resources it commands, and the ability to assign staff to a particular trend or product. It's an unrivalled advantage over the likes of smaller competitors. I was one small insignificant part of a very large organisation, at the bottom of the food chain. I acted in an agile way with the Pokemon GO craze, because it had the ability to grow our department, and build something great.
I do worry though. Is this enough agility for global agencies?
Maybe we should stop focusing on the static work from employees attached directly to clients doing the same old job by their boring-ass clients, and start having some fun. I'm a firm believer in learning from mistakes. Let's build cool things and learn to implement back into client work.
That's when agencies become agile – through a global, conscious effort. The next few years will really be a test. A sink or swim scenario. Just because you have a famous founder, some swanky offices, and a ton of employees, doesn't mean you aren't vulnerable. Agile agencies of all sizes will soon dominate the industry. Clients want to stand out, not be one of the 99.6% that go unnoticed.
If you like our stories, there is an easy way to stay updated:
Follow @wersm
This is the second in a series of three blog posts around
innovation
, agility and diversity from our tech and innovation editor, Tom Sharman. Join us tomorrow for "Diversity For Diversity's Sake".
---
You might also like
---
More from Experts Talk
---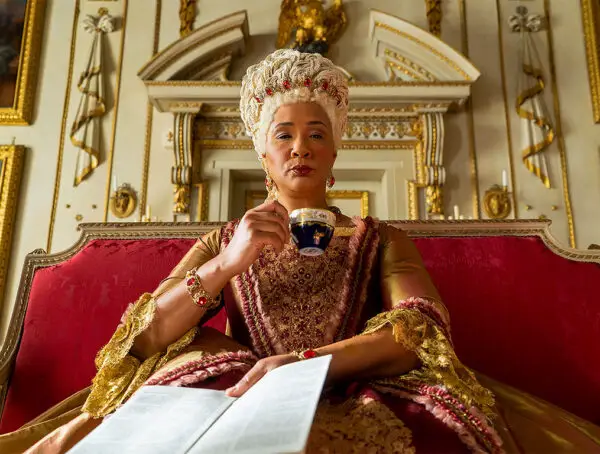 A new musical could soon come to life on TikTok, WhatsApp users are flocking to Signal and Fiverr will run …