Facebook doesn't seem to be the only social network to face analytics glitches recently. Last week, Twitter announced that it found and fixed a "technical error" that affected video ad metrics for some campaigns. 
The error, caused by an Android client product update, was said to affect ad campaigns for just over a month – from November 7 to December 12. In a blog post, Twitter explained that the error had been resolved as soon as it was discovered and that it had "communicated the impact to affected partners." The company also said that
[quote]Given this was a technical error, not a policy or definition issue, we are confident it has been resolved.[/quote]
Business Insider's Alex Heath wrote that the technical error mostly inflated video ad metrics – some up to 35%. This is obviously the last thing Twitter needs right now. The platform is plagued recently by slow growth and monetisation problems, so a loss in advertiser trust could very well spell disaster if it's not solved effectively.
Thus, Twitter will "continue to monitor systems to proactively identify issues." To allay further fears, Twitter also wrote that,
[quote]We value our customers' trust in our service and will continue to provide support and transparency in our partnership.[/quote]
Following Facebook's recent glitches, this "error" comes to put another dent in the trust advertisers have put in social networks and their ability to effectively measure campaigns. In any case, at least Twitter admitted to this error, just like Facebook did, and is showing its willingness to correct.
---
You might also like
---
More from Twitter
---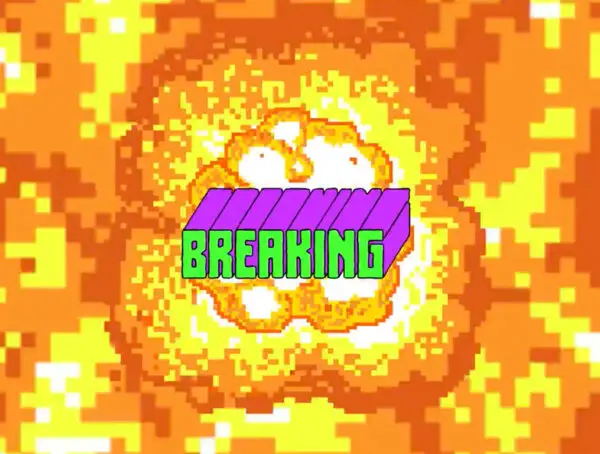 Twitter Fleets Stickers make Fleets a little more fun on Android and iOS, like Instagram and Facebook Stories.