Adobe brings back the lost lettering of the original Bauhaus designers through a series of five type fonts, available for free on Adobe TypeKit.
As part of its "Hidden Treasures" campaign, Adobe has decided to bring the lost lettering of the short-lived German school of design back to life. The fonts were developed by a team of international typographers and design students, led by Erik Spiekermann.
"Hidden Treasures: Bauhaus Dessau" is a series of five free fonts available on Adobe TypeKit. They were designed based on letter fragments and sketches that were thought to be lost since 1933. Two of the fonts – Xanti, named after Bauhaus designer Xanti Schawinsky, and Joost, after Joost Schmidt – can be downloaded today. The other three fonts will be available in the coming months.
Here's a look at the five fonts created from the Bauhaus archives: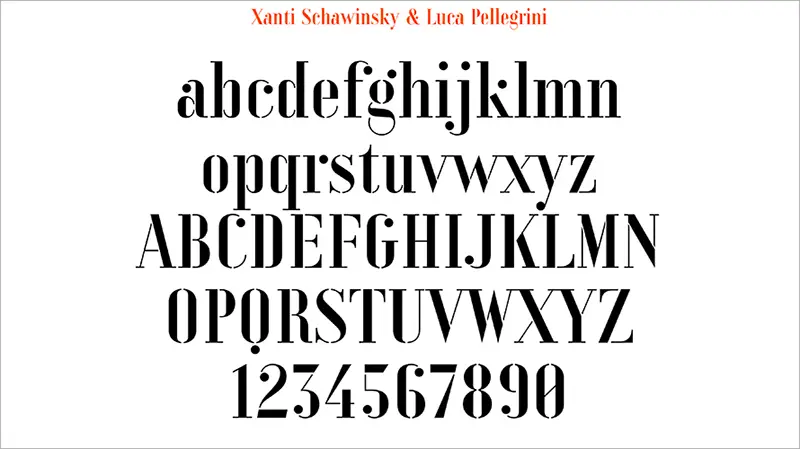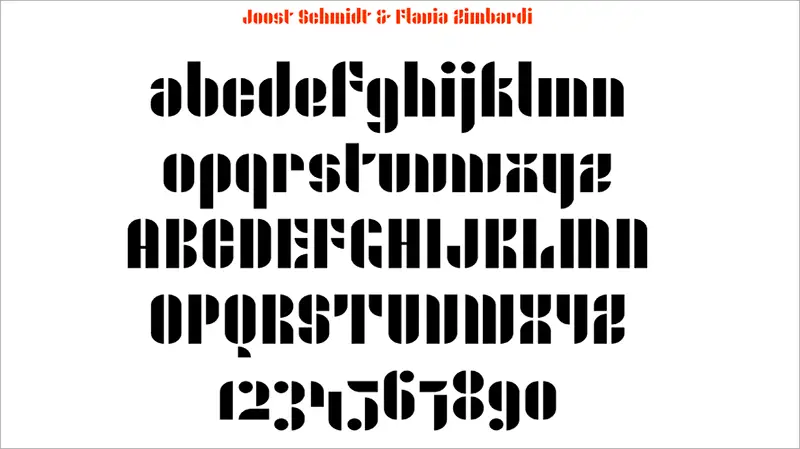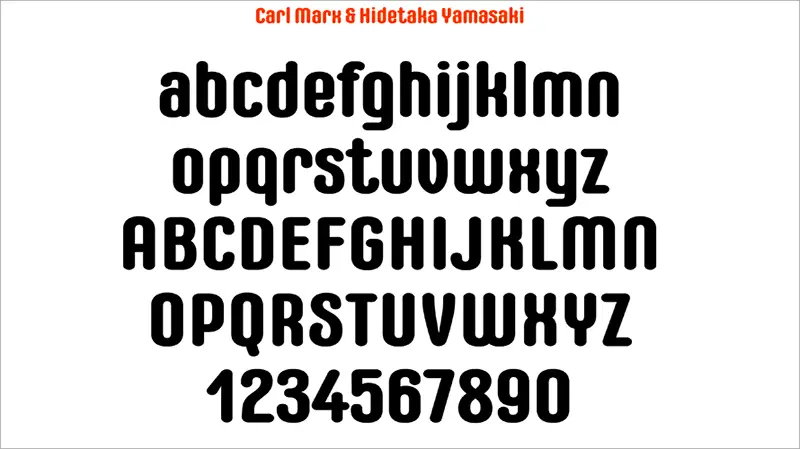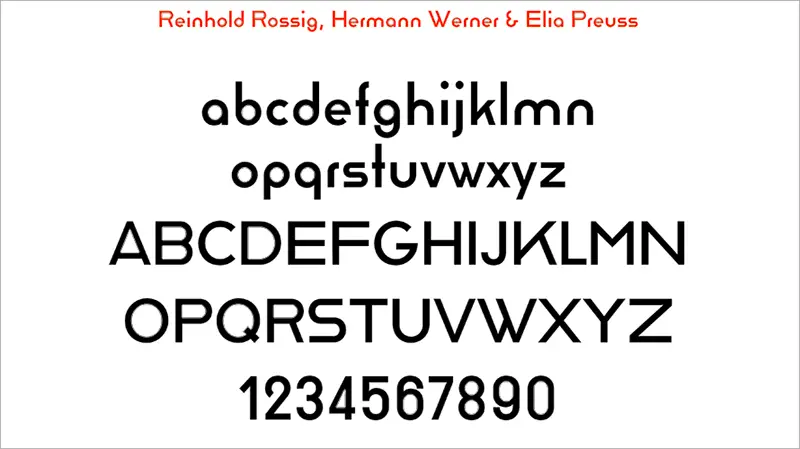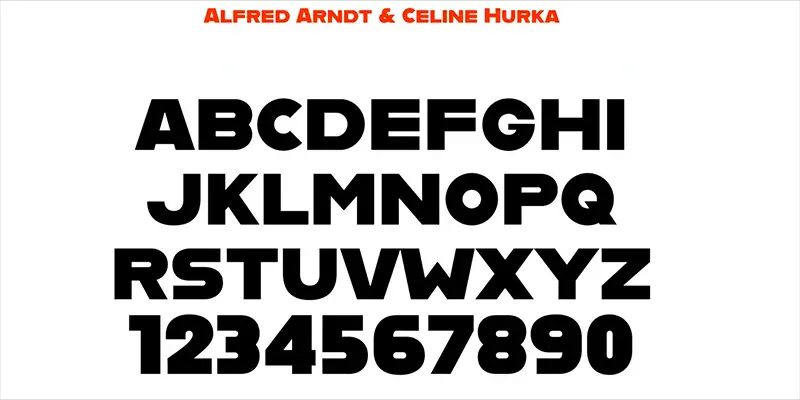 ---
You might also like
---
More from Social Fun
---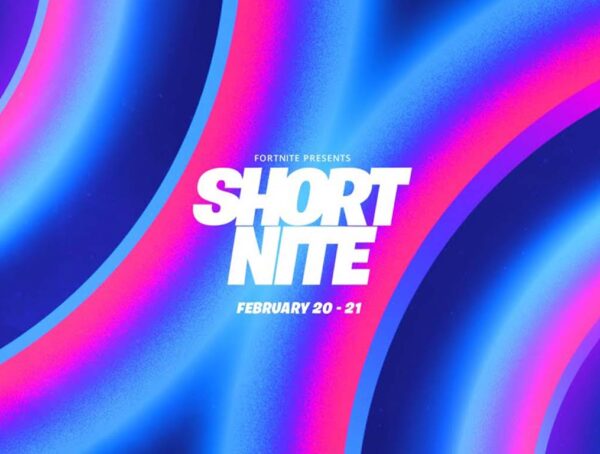 Fortnite has announced the Short Nite Film Festival with screenings for 24 hours on Party Royale's Big Screen.