GOT actress Maisie Williams will be launching a new app that will act as a platform for creative types to network, present their work, like and share each other's work, and perhaps collaborate on projects.
The mobile app, Daisie will be available in the summer of 2018, and aims to help new creatives in their careers. While it is not targeted at women specifically, Williams who is a known women's rights advocate says that the app will allow many women in the creative industries to be able to share and promote their work.
In a blog post announcing the app, Daisy Chain Productions (the company Williams co-founded with Dom Santry and Bill Milner) explains that its founders "share a belief that social media leads the forefront of artistic distribution, and that there should be a better way to represent creators and help them gain exposure and guidance in their desired fields."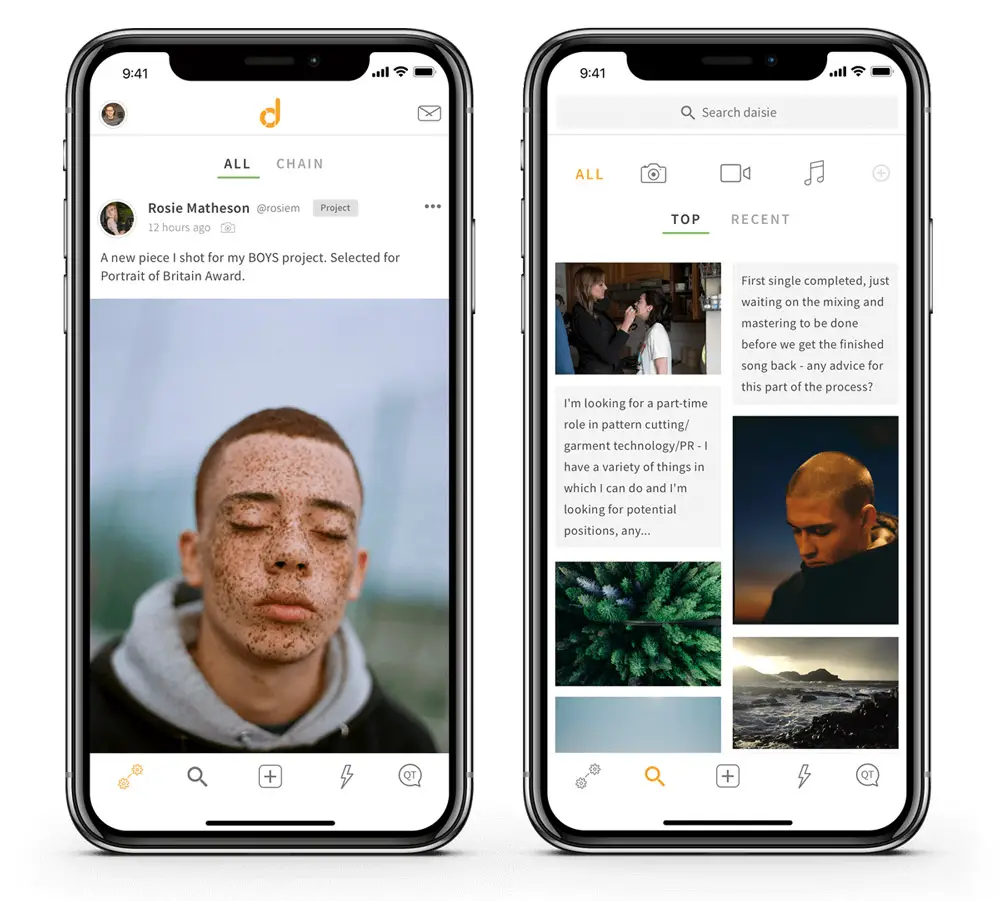 In practice, Daisie is something between Instagram and LinkedIn, offering creatives the ability to create profiles to showcase their work. The app also offers "chronological timelines, simple content discovery," and perhaps more importantly it will be a "completely ad-free experience." The idea is to simplify and avoid "the visual noise associated with other social media platforms."
Daisie will be free, but there will be options to buy a premium "Plus" feature that unlocks features. Also, when it is launched it will include just five creative industries to start with: film, photography, music, fashion, an art. There are immediate plans to add more soon, but I would think these would come when more people are using the app.
If you're interested in Daisie and its release in August, you can sign up for alerts here.
---
More from Reviews
---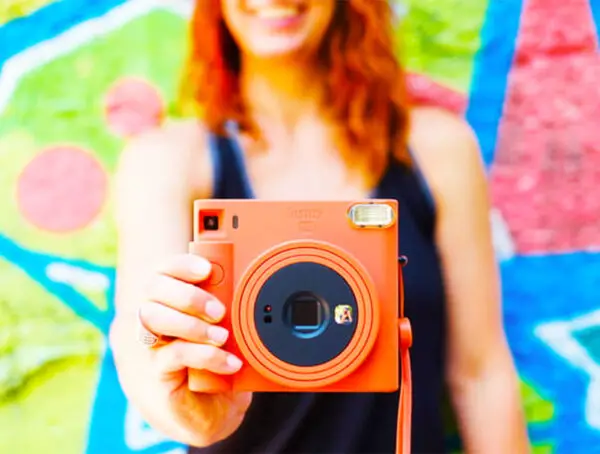 Fujifilm is making shooting analog instant-film easy and highly pleasurable with the new Instax Square SQ1.