After LEGO's recent poke at Tesla, an enthusiastic fan built a model of the Cybertruck using 1,500 to 2,000 LEGO pieces.
Tesla's announcement of its first "super truck" – the so-called Cybertruck – spawned not only jokes and mockery but also admiration among some. Just weeks after LEGO poked fun at Tesla with its own version of the Cybertruck, a Tesla fan decided to create a more realistic version made out of LEGO bricks.
The builder, a guy, nicknamed BrickinNick, says he "was excited for Tesla to be bringing out their own "Cyberpunk" inspired pickup truck. So much so, that [he] decided to build [his] own.
So, he designed the model and built it in one go, during a 24-hour Twitch live stream. Of course, the build was far from a walk in the park, with BrickinNick saying that the Cybertruck's design was "extremely challenging to recreate" and "required a lot of trial and error."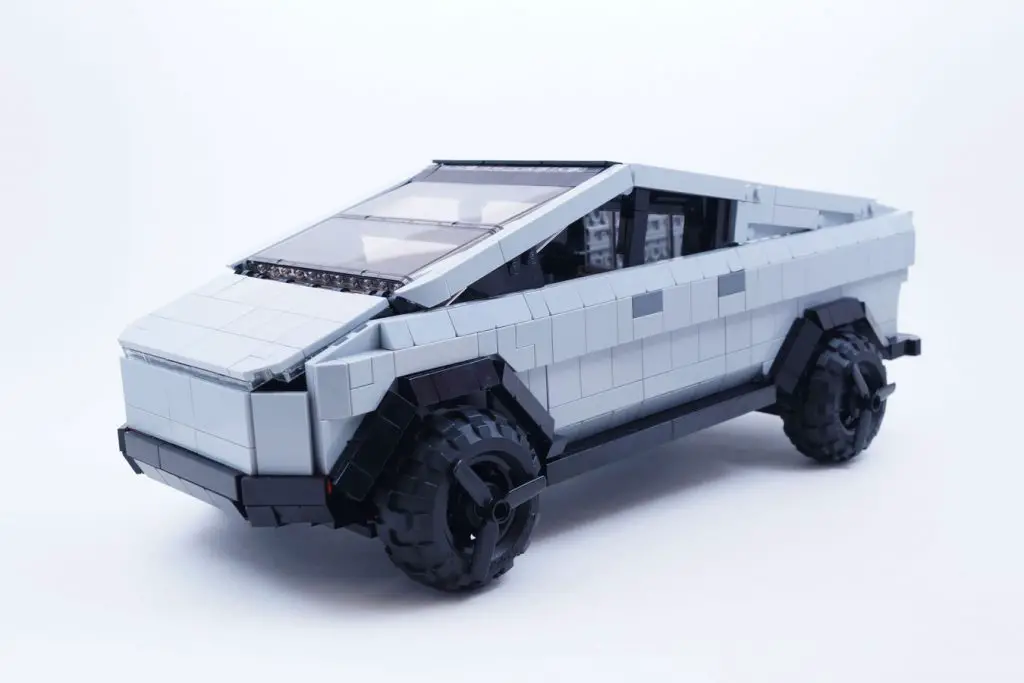 As the first try was done live on the stream, it is a bit of a rough draft, but it has been improved since then. BrickinNick says that the first set uses anywhere from 1,500 to 2,000 pieces at the moment, and it took him 15 to 16 hours of actual build time.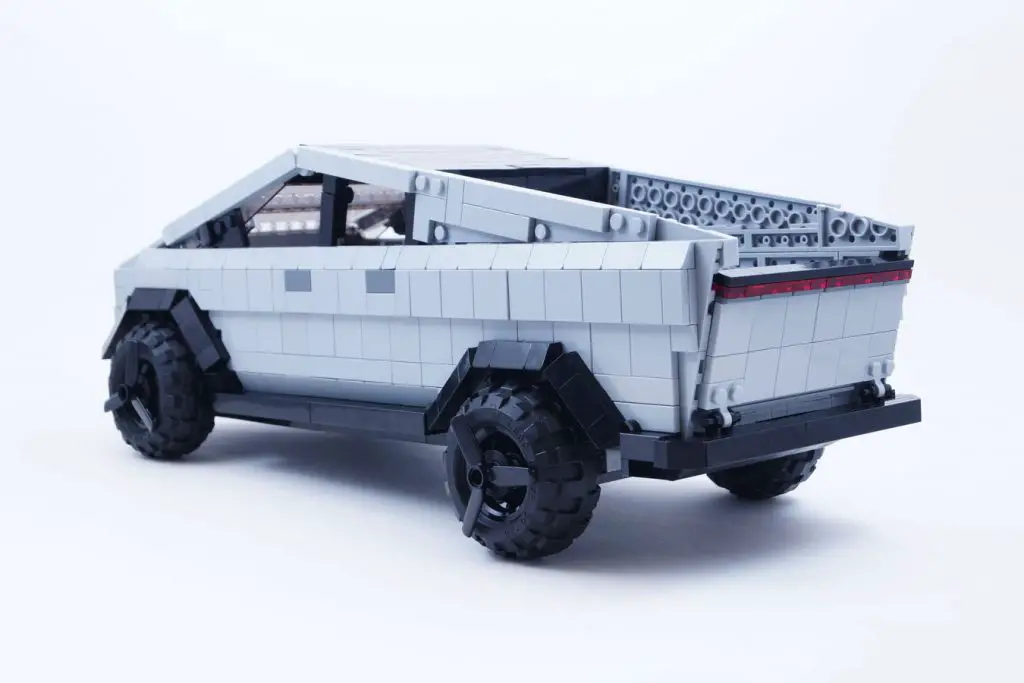 In this version, "only the frunk (front trunk) and tailgate" actually work.
He explains that
"opening passenger doors, a full interior, fold or slide-out ramp, opening charging ports, steering, suspension, the Tesla ATV, and more could all be integrated (and are being worked on for future project updates) making for an incredibly fun building experience."
Watch LEGO Tesla Cybertruck | !ideas | !survey from BrickinNick on www.twitch.tv
To make his dream come true, BrickinNick needs 10,000 supporters on his LEGO Ideas project page, in which case the project can become an official LEGO set.
---
You might also like
---
More from Featured
---
Twitter held acquisition talks with Clubhouse with a deal value of around $4 billion, according to reports from Bloomberg.