After the "facebookization" of Twitter, now it's the time for Vine to become a little bit more "Youtubified". A few days ago, the video social network aired its redesigned website which offers new functionality to members and non members.
The new design is a departure from the old website which was reserved to members only. Visitors could only be informed about the app – and proceed to downloading it. Only users of the app could watch videos uploaded by the members and that's the reason why many platforms for streaming vine videos were created.
Right now, the new website is organised pretty much close to the way Youtube is. More particularly, there are looping videos on constant display on the header of the album. Just below this, a featured playlist of the day is available for all those users who want to grab a glimpse of a particular topic.
In addition, visitors have the opportunity to explore specific categories. There are also featured videos in display for each category, as well as editor's picks and featured Viners.
It's pretty clear that Vine, a Twitter company, wants to attract new users and make them use the platform. Since Twitter's struggle with user engagement, Vine seems like a good solution in order to turn things around. In addition, apart from the obvious need to attract new users, videos are a smart way to increase duration of visits; the more the user strolls through the 6-second videos, the more likely it is to participate in the loop-frenzy.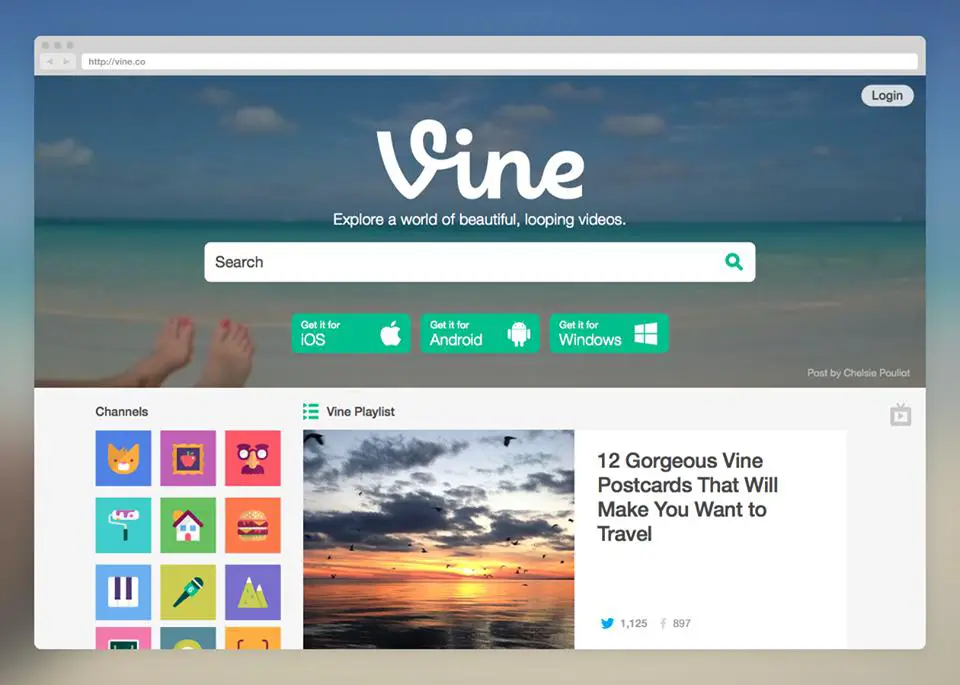 You can check the new website here. What do you think about the site redesign? Will it help Twitter increase its user engagement rates? Share your thoughts!
Related Stories:
You might also like
---
More from Twitter
---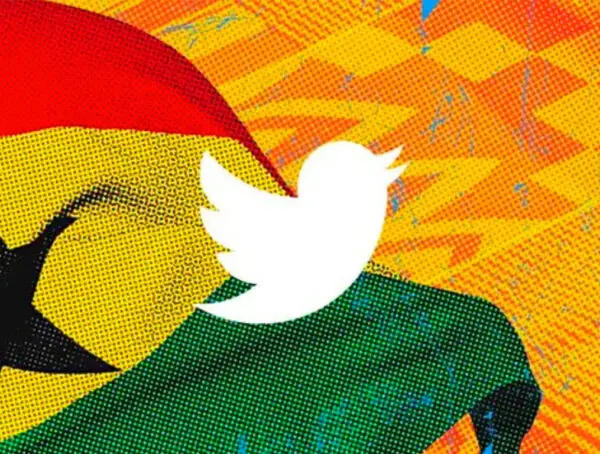 Twitter is launching its operations in Africa and chooses Ghana to headquarter its first African-based team.