Google+ loves your photos and it has already proven it on various occasions such as the introduction of SnapSeed photo editing tools, the seamless integration with Picasa and, lately, their hilarious April's Fool featuring The Hoff.
Earlier this week, Google+ went a step further by letting users created Photo Spheres using their DSLR Panorama pictures. Sounds interesting, no?
Although Photo Spheres were already introduced on Android 4.2, Google decided to make it a bit more social and available to the social network. The only thing you need to create the photosphere – apart from the apparent DSLR camera – is to have the Auto-Awesome feature enabled. From that point on, everything is easy, as you will receive the corresponding notification in your account.
Next step is to upload any 360-degree (horizontal) by 180-degree (vertical) equirectangular panorama. Subsequently, a notification will alert users that they can create their photo sphere that can be viewed interactively on Google+. It's up to the user to share his or her photo sphere through Google Maps and Views.
Evan Rapoport, Product Manager at Google Maps for Views has stated in his introductory post:
"For those of you who've been manually adding Photo Sphere XMP metadata to your images, this should make your workflow much easier."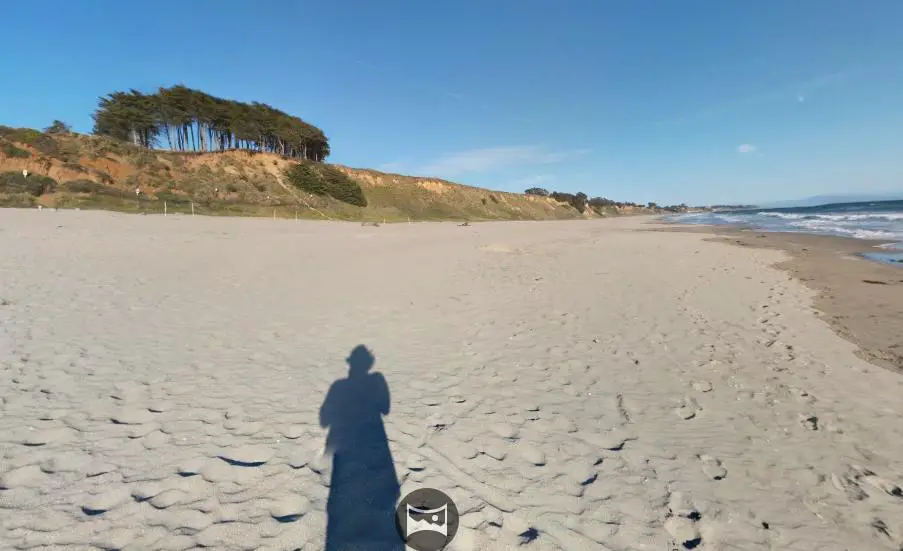 This is awesome news for Photolovers!
Have you tried Photo Spheres? Do you like this new feature?
Related Stories:
You might also like
---
More from Google
---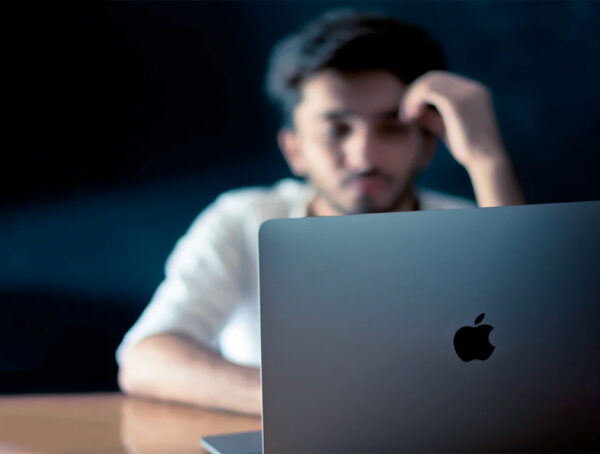 Google has announced a new feature that lets you quickly preview how you look on camera before going on a …