We all have at some point turned to social media networks to express our feelings, our frustration, our happiness, our deeper thoughts. However, there are people who are more vulnerable and social media can provide the means to lend a helping hand and pull them out of their depression and prevent them from causing harm to themselves.
Depression is no easy business and people who have faced it can only describe it as an endless downwards spiral. Samaritans is an organisation that helps people deal with their problems and provides support to anyone in distress, around the clock, through 201 branches across the UK and Republic of Ireland.
Apart from their phone support, Samaritans have partnered with Jam, a digital agency and created a new app that helps Twitter users identify vulnerable friends in their network and provide support to them before it's too late. More specifically, the new app, called Samaritans Radar, is a  free web application that monitors your friends' Tweets, alerting you in case it finds potentially worrying Tweets from people that are struggling to cope.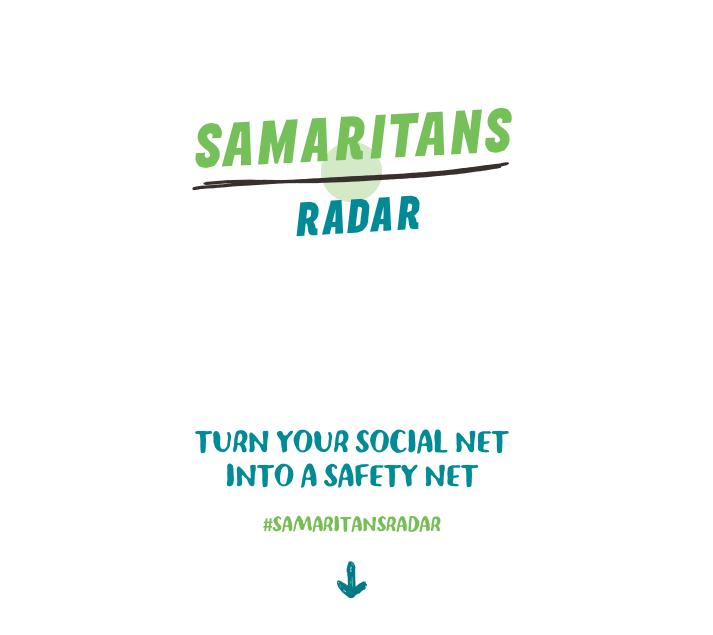 The app uses an algorithm that searches for specific patterns and keywords within a tweet. If a specific tweet meets the criteria, an email with the link to the tweet is sent to a friend with useful information on how to cope with the particular case. The email is sent directly to the subscribers of the app and never to their followers. You can subscribe here and start using the service immediately.
While everyone can take their problems online, The Samaritans Radar is strategically focused on the 18-35 age group aka 'The Millenials'. This specific age group are 'digital natives' who grew up using technology and are highly active on social networks.
The organisation is also holding a Twitter chat at 1 p.m. UK time today, where support advice for people who are struggling to cope will be discussed. You can find further information here.
Related Stories:
You might also like
---
More from Twitter
---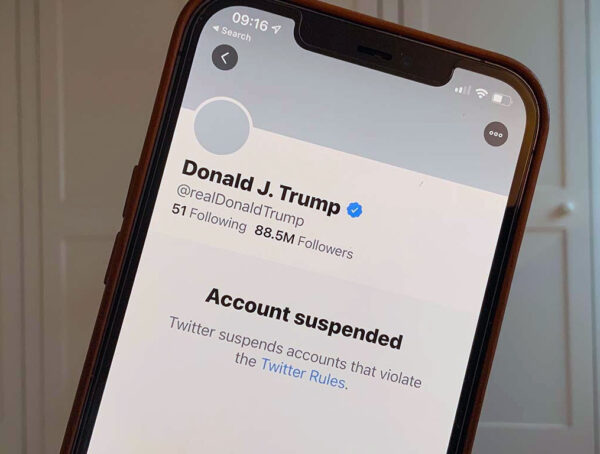 According to Twitter's CFO, Trump will never be allowed back on its platform - even if he became president again.