"Respect is a two-way street, and so is accountability." Uber starts requiring the same good behavior from riders as it always expected from drivers.
How much do you care about your Uber rating? Be honest, not a great deal – until now. Because starting today, riders in the US and Canada now risk being banned from using the service if their rating falls significantly below a city's average.
Kate Parker, head of safety brand and initiatives, wrote in a blog post: "Respect is a two-way street, and so is accountability. Drivers have long been required to meet a minimum rating threshold which can vary city to city. While we expect only a small number of riders to ultimately be impacted by ratings-based deactivations, it's the right thing to do."
Drivers have always been at risk of deactivation. While the number is kept a secret and varies from city to city, leaks in 2015 identified 4.6 as the threshold.
While Uber will not communicate on what a significantly low rating actually means, the company was quick to add that "any rider at risk of losing access will receive several notifications and opportunities to improve his or her rating." Great, so not all hope is lost.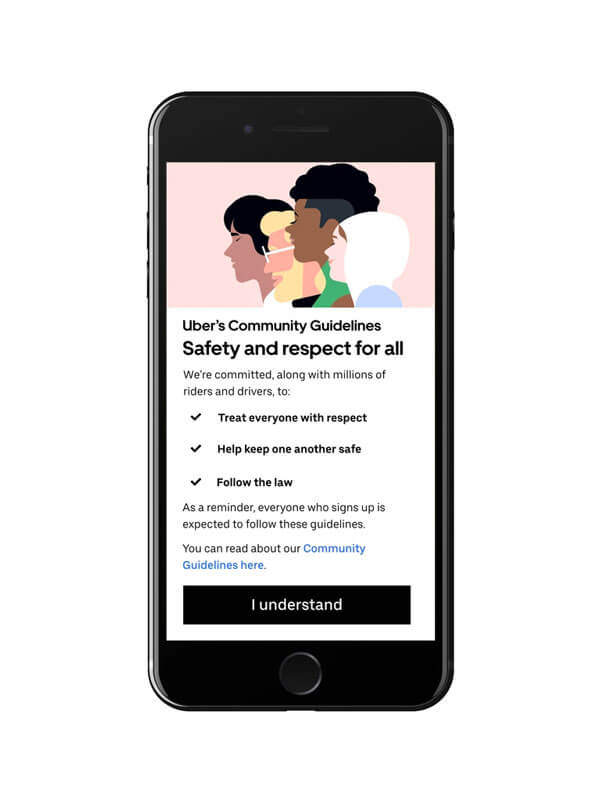 ---
You might also like
---
More from Lifestyle
---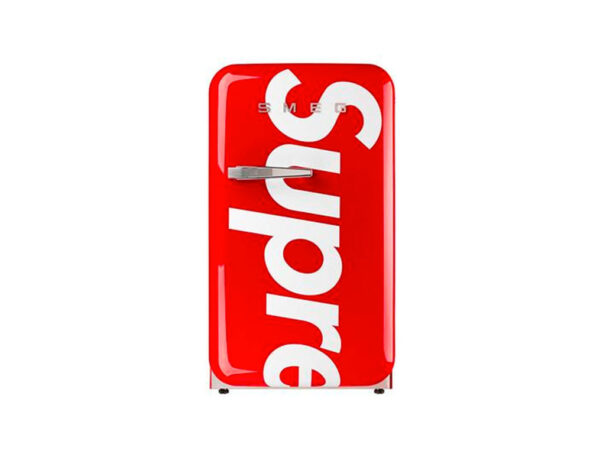 Supreme is about to drop one of the coolest accessories of its SS21 collection: A 2.5-foot tall mini-fridge in collaboration …