Social Media would probably not be the same without link shorteners. And Bitly was one of the earliest URL encoders on the market. Bitly is probably the top of mind URL shortener for many users, so much that it actually established itself as the official shortener for Twitter when the latter was still only a startup.
Today, Bitly encodes more than 500 million links that generate more than seven billion clicks across nearly every major social network and brand site around the world.
And to help get the whole picture on how important it has become, the Bitly team created this infographic that demonstrates what happens with Bitly links across the web within 24 hours.
Key Points To Take Away
– 31 million Bitlinks are created each day
– 55% of all Bitlinks are clicked from a mobile device
– 130 million Bitlinks are clicked from Facebook everyday
– Each day, Bit.ly links receive visitors from 97% of countries across the world

Related Stories:
You might also like
---
More from Experts Talk
---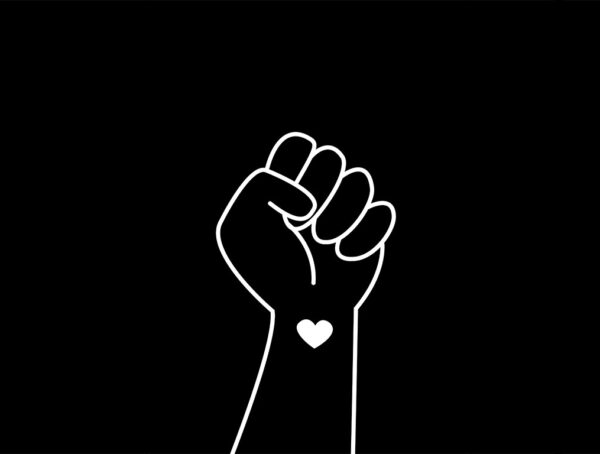 LinkedIn is #OpenToWork, Facebook changes its algorithm again, Lego gets into pop art,  and India bans TikTok.