This year's World Cup has been a resounding success so far: An exciting mix of teams advancing to the next rounds and millions of viewers across the globe tuning in to watch the nail-biting games.
As matches draw thousands and thousands of colour-coordinated supporters in the stadiums cheering for their national teams, there is another team, a silent one that is in dire need of support.
You might have heard the news that domestic violence has been decriminalised in Russia, where 1 in 3 women experience abuse, 36,000 women are beaten daily, and each year 14,000 women die at the hands of their spouse. There are 180,000 women who will fall victim to domestic abuse during the World Cup.
And as unimaginable as this may sound, the truth is that #TeamWomen needs our support more than never. With this in mind, two creatives from London, Jessica and Alex have devised a campaign which raises awareness, while helping football fans support the team that will never make it to the finals, by wearing its scarf.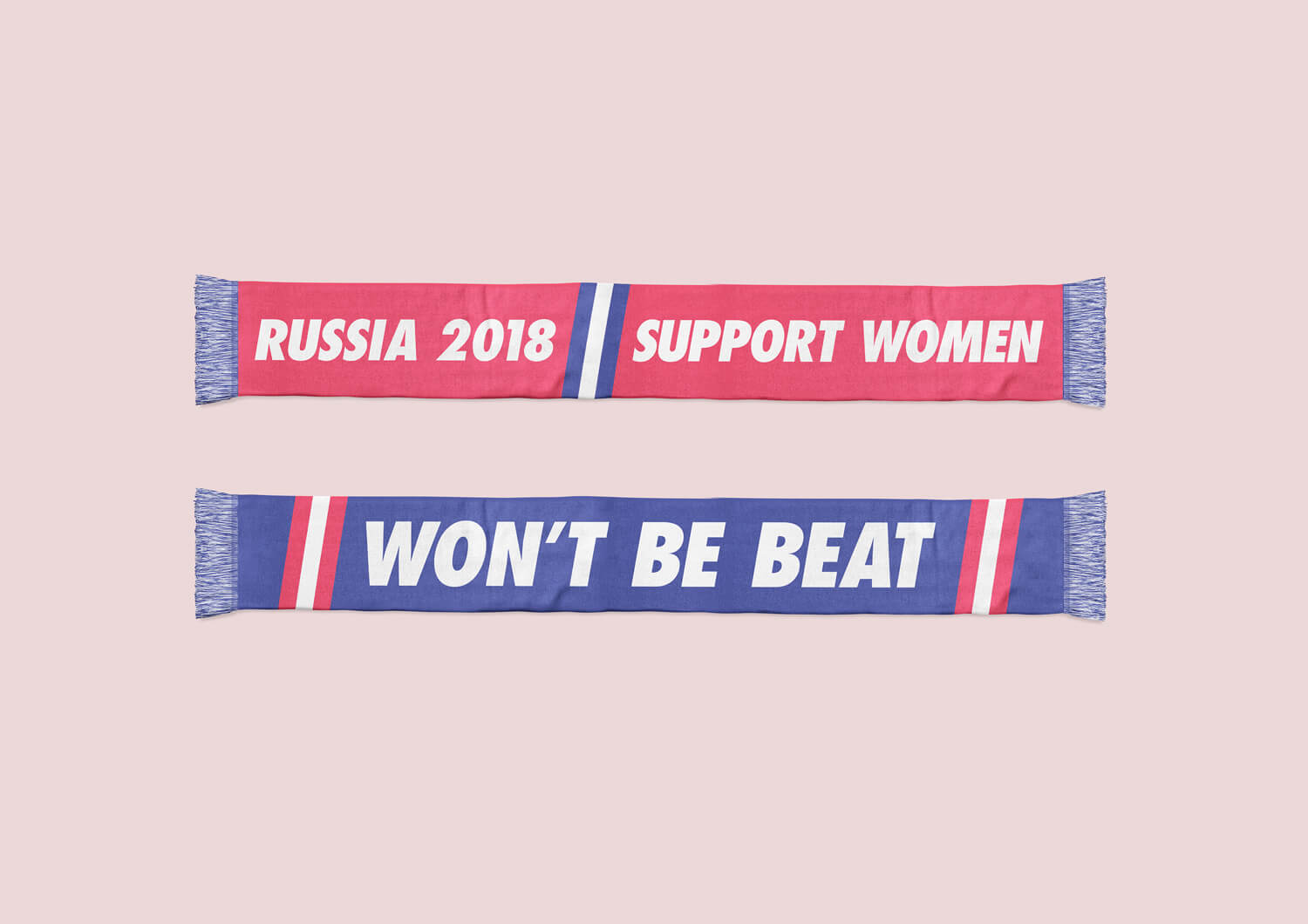 According to Jessica and Alex:
"A scarf is the most iconic symbol of support for a club in football. They are held up, waved around and worn with pride. We want to give people in stadiums, in bars and on the streets around the world the chance to really show their support for the women of Russia and the women who fall victim to domestic abuse everywhere."
In addition, they plan to send out scarves to players and potential influencers to help their noble cause expand beyond the boundaries of football.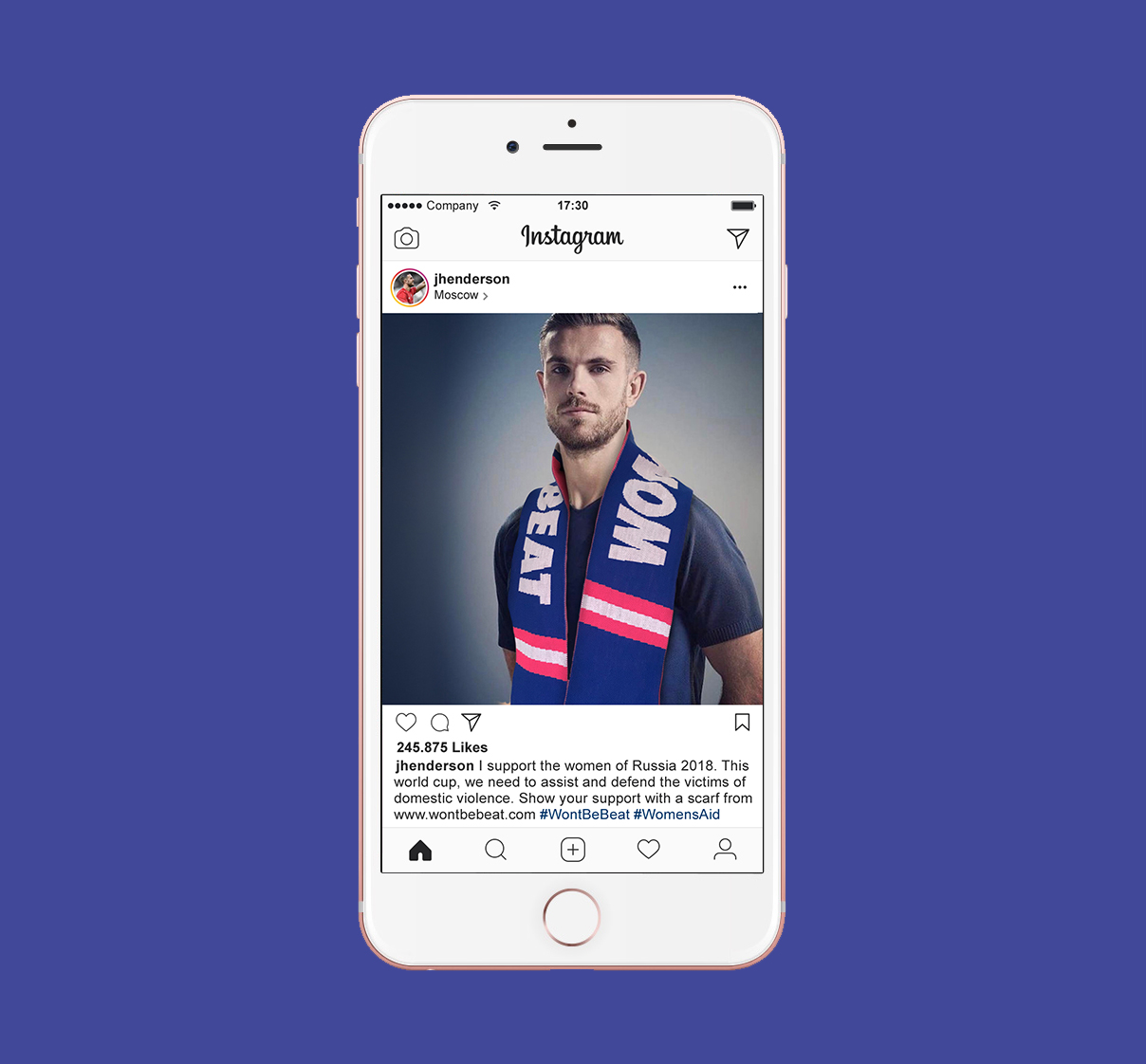 See more of Jess and Alex's work here.
---
You might also like
---
More from Featured
---
The announcement was quiet, but Apple confirmed iOS 14.5 will be available next week, alongside WatchOS 7.4 and macOS 11.3.