We are spending many hours every day on social media and it's inevitable that we're dealing with a large amount of spam, unwanted content, boring ads and irritating people. Although it is sometimes impossible to avoid it (or for polite reasons, you have to deal with it), most of the time, it's up to us to make sure we leave out of our routines what we don't like. Who needs a big social media mess that only adds stress, irritation and wasted time on our schedule? That's right, no one. 
Social media clutter is different for every user, but in general, there are some tips that might help you clean up the mess that surrounds your social networks. Let's take things one by one. 
1. Clean inbox
Mails absorb both your time and your energy, especially when notifications keep distracting you during the day. Don't postpone the cleaning of your inbox anymore, you won't regret it.
2. Edit your smartphone's notifications
You don't have to receive notifications from all your applications on your smartphone. Time to keep only the ones you really need, to avoid any distractions (and save you battery).
3. Tweak your Facebook newsfeed
If you keep seeing content that you don't like on your Facebook newsfeed, then it's time to tweak it according to your interests. Luckily Facebook allows you to indicate the content that you don't like, hiding or 'vanishing' the posts (or even the people) you are not interested in. Time to use it for your own good!
4. Delete spam
Nobody likes spam and it's still anywhere. Time to get rid any type of it. Whether you hate spammy users, mails, ads, posts, you need to do the right actions, in order to remove it. Unsubscribe from unwanted mails, remove unwanted friends, hide unwanted ads. It might require some time, but you'll enjoy it afterwards!
If you like our stories, there is an easy way to stay updated:
Follow @wersm
5. Unlike Facebook pages you don't actually like
We all have liked at least a couple of Facebook Pages for no apparent reason, or we simply lost interest in their content through their years. Unlike what you don't really like anymore to make sure you only keep the ones that add value.
6. Organise your Twitter lists
Twitter may be messy if you have many followers and don't organise them accordingly. Don't underestimate Twitter lists, use them as much as possible and create your own customised feeds, using each one depending on the content (or the person) you want to browse.
7. Clean your files
Using social media professionally also affects your laptop's storage (or your cloud's storage), since we end up downloading numerous files (images, documents, etc) daily. Social media clutter still counts for this mess and it's never too late to organise your files in a better way (and delete the ones you don't need anymore). The same thing may also apply to your smartphone.
8. Stop replying immediately to everything
Social media make us feel the urge to reply instantly to every notification, which leads to increased anxiety through multitasking. It's ok to set your priorities and only reply to the ones that really matter as fast as possible.
9. Stay positive
It might sound simple, but it's not. Don't let stress or negative energy conquer you and deal with every social update (or even mess) with a positive attitude. This is probably the best way to not allow any clutter distract your work!
We love social networks, that's why we can't get enough of them. And when we manage to leave aside what bothers us, they get even better, don't you think?
Related Stories:
More from Experts Talk
---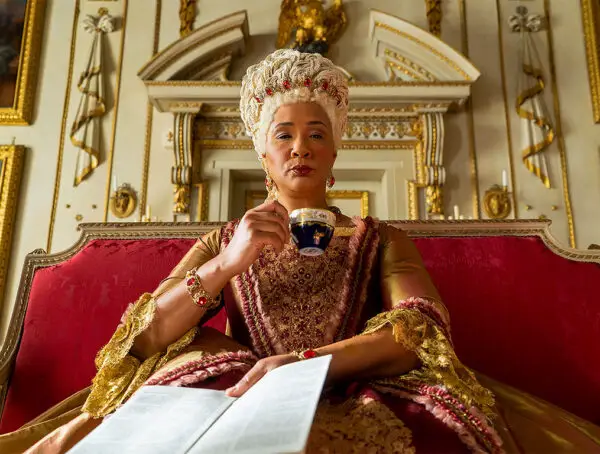 A new musical could soon come to life on TikTok, WhatsApp users are flocking to Signal and Fiverr will run …