Instagram is turning into the new favorite social network for many of us, but it feels like you never get enough of it. Its simplicity may be attractive, but there are times that you just need more from it. Whether you're a business that wants to leverage its Instagram marketing, or an individual that seeks for new filters, we've got the right tools for you!
There are so many tools and apps out there for Instagram that provide you with numerous options for each use. However, the choice is not always easy. This is a generic list of any kind of app/tool you might need for your Instagram account, along with alternative choices for some services. The decision is up to you!
1. Iconosquare
Previously known as Statigr.am, Iconosquare is ideal for web access to your Instagram account and it provides you with useful stats, contest ideas and search for hashtags. The Snapshots option is a visual representation of your account's stats. Don't worry, these are all free of charge.
2. Repost
Repost app is the equivalent of Retweet for Instagram. Since Instagram doesn't allow you to share others' content, you can use this app either for your personal account, or your business, to reward someone else's photo by giving the proper credit.
3. JustUnfollow
Manage your followers and keep your account growing organically. Justunfollow is ideal to get a better idea of your followers' mix and it's worth a try!
4. SumAll
SumAll is a very useful service that provides you with stats on the popular social networks, monitoring your performance to measure the success of your efforts. It's great to post an appealing photo, but how did it actually perform?
5. Collecto
Previously known as Followgram, Collecto provides you with access to free stats of your account. Its Pro version offers even more functionalities and it's tempting for business owners and brands. Collecto Pro allows you to browse Instagram in a more functional way, even create unlimited albums with the images you want.
6. Schedule Instagram posts
PostSo, Instapult, LaterGramme,: There are many tools to manage and schedule your Instagram posts through the web, most of them with a small monthly fee. However, you need to remember that Instagram is not too keen on the idea of having other apps posting content on its platform, that's why most of the tools tend to have problems with posting. Hence, they inform you that some of them allow you to manage and schedule posts, but still require you to click on the app and do the actual posting at the time that you want to publish a new photo. Unfortunately, there's no ideal scheduling solution yet as with Facebook and Twitter.
7. Searchin' Stagram
Searchin' Stagram: See the clever name to replace the use of Instagram? This is a simple service that does exactly what it says. It allows you to search Instagram through the web with the use of hashtags, helping you find the exact pic you're looking for.
8. VSCO
If the current Instagram filters are not enough for you, then VSCO might be the right app to check. It's a great way to edit your photos and save them on your smartphone, or even share them directly on your social networks. Beware, it gets addictive with the number of filters it offers!
9. IFTTT
IFTTT might not be only for Instagram, but its capabilities may turn out really useful for your account. With the endless number of recipes it offers, it allows you to link your Instagram account with other social networks, or even to automatically backup your photos to Google Drive, Evernote, or anywhere else.
Bonus
Free Instagram Check up by Union Metrics will help you analyse the stats of your Instagram account. Believe it or not, it looks like a premium feature, hidden in a free option!
Related Stories:
You might also like
---
More from Instagram
---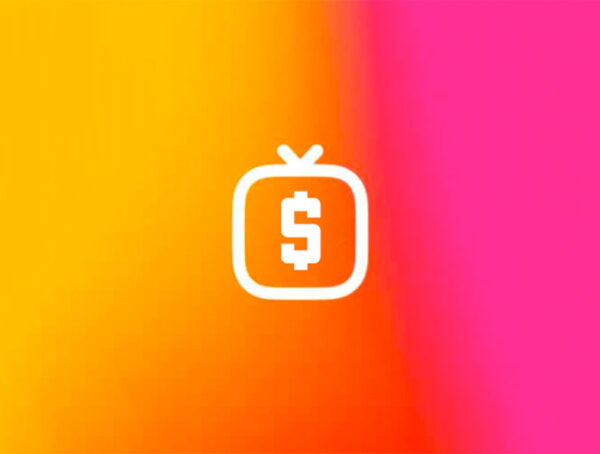 After launching IGTV ads in the US last May, Instagram is now expanding the feature to select creators in the …