Everything goes fast nowadays. Things change all the time, we move to another city, change jobs, meet new people… The same way we adapt our lifestyle to our new circumstances, we should really keep on eye on our social media profiles. The same is worth for businesses of course. Your environment, your company, everything evolves. Are your social media accounts evolving together with you or your business?
It sounds like a good idea to regularly set aside some time to clean up your accounts.
Is your bio up to date, have you checked your profile picture lately, changed your passwords maybe? How updated are you on the new features or privacy settings your favourite social network rolled out?
Whether you are managing social media accounts for yourself or for your business, it is important that you keep them updated and keep yourself in touch with new features and important changes in security and privacy settings.
Check out this infographic brought to us by the good guys over at Everypost, it gives you a useful routine you should put in place to make sure your accounts stay clean!
The 9 Steps To Clean Up Your Social Media Profiles
Update your bio – make sure users visiting your profile have your latest information
Review Permissions – know who has access to your accounts, review if necessary
Update cover and profile picture – does the actual visuals represent your business or personal branding?
Organize your following – create lists based on interests and on what you want to share or see
Change your passwords – the best way to keep your accounts safe is to change your access codes regularly
Explore new options – Check out the new features offered by the platforms and see if they can be of good use
Visit your competitors pages – keeping yourself updated with what others do is the best way to learn
Check social sharing – take some time to verify your site or blog, are the sharing buttons working well?
Revisit and assess goals – it's a great opportunity to see what you have achieved and review your goals for the next period

Related Stories:
You might also like
---
More from Experts Talk
---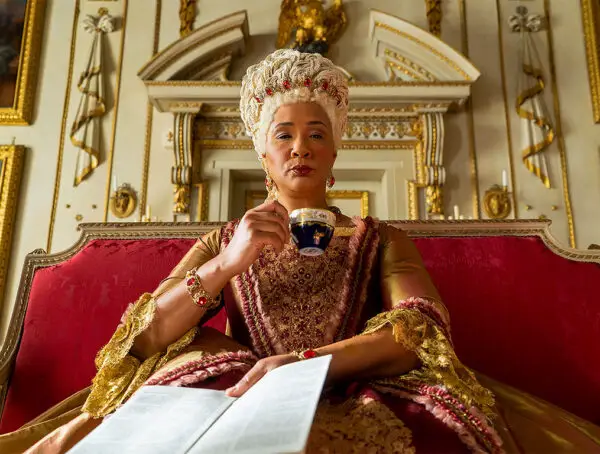 A new musical could soon come to life on TikTok, WhatsApp users are flocking to Signal and Fiverr will run …