The power of the social influence keeps increasing, creating the need for a new approach regarding the relationship between brands and users. Nowadays, an influential user on social media is much more important for a brand than a paid ad, providing that the brand truly realises how influencer marketing works and how to yield and enjoy its benefits.
Content is not useful anymore if it's not provided in the right context and that's how the right influencers become more and more important. If your brand is looking for its next ambassadors, then it's time to dive deeper into the magical world called influencer marketing for (at least) 9 reasons:
1. Broaden Your Audience
It's not only about expanding your reach, but it's also about appealing to the right audience. Given that your brand has done its due diligence and identified the appropriate influencers, then the latter will be able to help you attract more followers (and customers), who will share the same kind of interest for your brand.
2. Increase Your Authority
By collaborating with influential users, you expand your reach while establishing your authority. It's another way of validating your own positioning through their powerful presence. After all, users nowadays trust their peers and network more than any brand.
3. Find New Content
When influencers create content with your product, you instantly have access to a brand new pool of ideas and actionable items which add up to your existing strategy. Quality, shareable content is always welcome!
4. Get Creative
Have you ever thought about finding inspiration for your next social campaigns with the help of the social influencers? The power of the latter is to identify and shape trends. By giving an extra boost to those trends, you can create a whole new audience which will consume your product. 
5. Drive New Leads
Influence marketing is not just increasing your reach, but also about creating new leads. How about creating custom links to track the leads each influencer generates? That's a great way to calculate the actual ROI of each influencer for your brand!
6. Increase Engagement
The collaboration with a social influencer may help you increase your brand's engagement, since it will lead to further interest, with more users joining your community.
7. Showcase Your Company's Values
An influencer is not just about product promotion. Most of them are looking to establish a wider collaboration with your brand, learning as much as possible about your company before deciding whether you two could be the right fit. And when s/he decides to do so, s/he is not interested only in your product, but also in your values. That's a great way to promote your authenticity with the help from the right people!
8. Specific Promotion
Did you just launch a new contest and need to spread a word about it? Influencer marketing may be more effective than a boost from an ad. Time to seek for the right collaborations that will enhance your promotion; It may also be a good idea to reward the influencers' followers with a special gift.
9. The Power Of Word Of Mouth
Social media rely on the social aspect of each community, and that's how influencer marketing got so important. A content may turn viral in just a few moments, provided that you have the right people to talk about it.
—
2015 is the year that influencer marketing is more powerful than ever, with social influencers turning into your co-creators, building your brand's advocacy. Don't hesitate to invest time (and money), reaching in a mutually beneficial relationship for you and your influencers!
If you like our stories, there is an easy way to stay updated:
Follow @wersm
---
You might also like
---
More from Experts Talk
---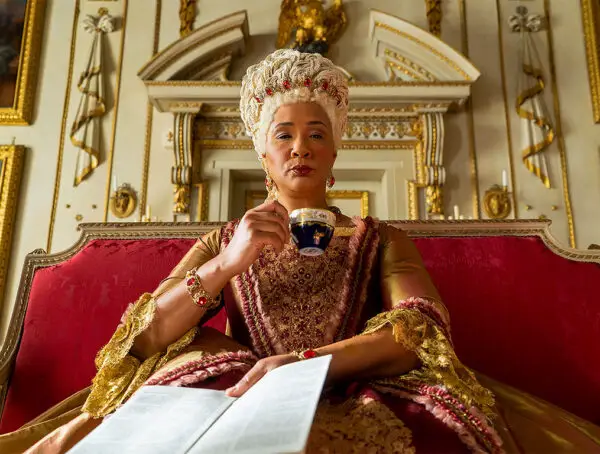 A new musical could soon come to life on TikTok, WhatsApp users are flocking to Signal and Fiverr will run …