Crisis is not a new concept to businesses. Even before the advent of social media, crises took place all the time. PR crises, leadership crises, financial crises. However, now that more and more businesses start to use social media, it's only natural that most will eventually find out what a social media crisis feels like.
Like with all such things, key to dealing with one, is proper planning. Remember! Nobody is immune to it, and it can happen to the best of businesses in only one click in a fraction of a second. That is all it takes to for the proverbial "sh*t to hit the fan" (pardon my French). Oh, and another thing… You might deal with it now, but the internet rarely forgets, so if you do get yourself into a social media crisis you have to be prepared to do some damage control for a while.
We've written about this topic before (find some other relevant articles at the end of this one, but everyone loves a good infographic… You know, it's for those of you who call yourselves "visual people".  So, here are some lessons from it (the infographic is further down):
Have a plan! (duh!)
Keep your cool!
Accept it
Spin the bad into good.
Easy! ;-)

Infographic created by 360 Public Relations – It can be found on MassivePR's site
Related Stories:
You might also like
---
More from Experts Talk
---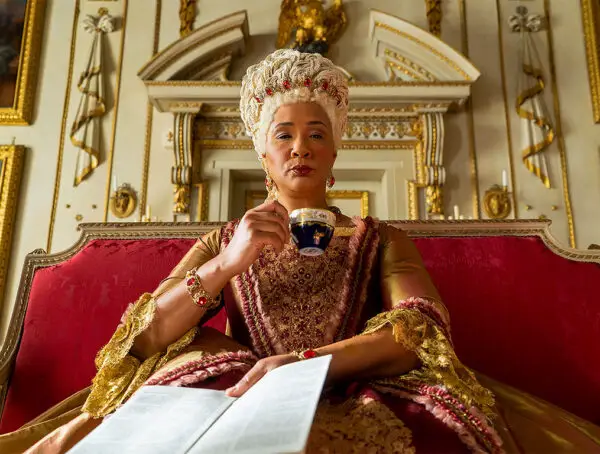 A new musical could soon come to life on TikTok, WhatsApp users are flocking to Signal and Fiverr will run …