Facebook started as a way to connect with friends, but in recent years, brands and businesses have really taken advantage of using its services in order to engage with customers.  To create a successful Facebook Page for your business, you'll need to understand how to best connect to your users through the platform.
Here are just a few ways you can help grow your brand with your Facebook presence.
1. Set Up A Call-To-Action
One of the most useful aspects of a Facebook group for your business is the call-to-action button that you can easily create. With this button, you can have your customers do everything from sign up to a newsletter, to contact you via email, or to buy a product.  Choose what call-to-action button will work the best for you.  If, after a while, you notice that the metrics show that the button isn't performing that well, change it up and use a different one.
If you like our stories, there is an easy way to stay updated:
Follow @wersm
2. Pin Your Important Posts

A pinned post is a post that you've created that stays at the top of your feed.  This will allow that particular post to enjoy longer-lasting engagement.  Using Facebook's analytics, take a look at your best performing posts and pin them to keep them at the top.  If you are selling a product that outperforms all the others, consider pinning that one to take advantage of that popularity.
3. Pay For Facebook Ads

Sometimes you have to spend money to make money, and if you're using Facebook to advertise your business, spending a little money on a Facebook ad is a good way to get your product out to a wider audience.  These ads will target people using Facebook's algorithm – to advertise to the right people.
4. Use Photo Posts
Facebook is a visual medium, so even if most of your content is text-based, you should break it up with photo posts.  Use them to engage with your audience, whether it is a contest, a question, or just to show off your products.
5. Be Responsive

One detail that customers get to see on your Facebook page is the speed and frequency with which you respond to other users.  Having a high score can help encourage interaction with users.  Use your Facebook Page to answer questions, help with problems, or simply interact with your audience.
6. Create Events

Facebook events are a great way to keep your users informed of the goings-on for your business.  You can announce sales on your online store or you can advertise special events where your customers can find your products.
7. Post Videos
Facebook has recently added Live video and a lot of businesses have been using these to their advantage.  You can host a live Q&A or give them a behind-the-scenes look at your business.  Of course, Facebook still has the ability to post regular video where you can do the same.
8. Add a Personal Touch
Chances are, you're a small business, and one advantage you have over the big guys, is the ability to bring out a little personality.  Let your customers see a little bit about you and engage customers with your personal profile.
If you like our stories, there is an easy way to stay updated:
Follow @wersm
A Facebook page is a great way to grow your audience.  Understanding what exactly you can do, and doing it well, will help you create a Facebook Page that is successful.
Jonathon

 Ohayon
is the COO of 
Brilliance.com
 and has been managing companies and motivating people since the 6th grade. As a proven business leader and gemologist, he is uniquely skilled in navigating the ever changing e-commerce landscape. When he is not answering emails into the wee hours of the night, he can be found spending time with his wife and three children.
---
You might also like
---
More from Guest Bloggers
---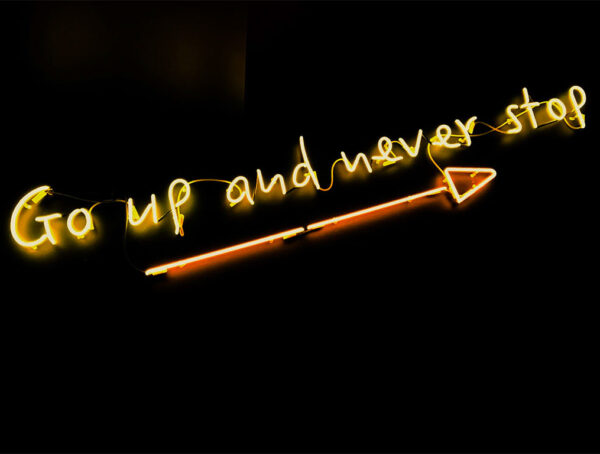 Henk Campher, VP of Corporate Marketing and Head of Social Impact at ‎Hootsuite, looks at five important social trends that …