Instagram may not support links to your products, but it's a great (if not the greatest) way to increase awareness and boost your e-commerce efforts. It's the perfect place for advertising – even if you choose not to use its platform ads.
The concept of snapping a photo and posting may be really simple, but it really takes some strategic efforts to see your audience growing and yield significant results. What are the steps that can help you build a big community?
1. Follow Profiles
Find the most interesting accounts that match your business goals (or even your competitors) and kick off the Instagram game by following them. They will follow back.
2. Like and Comment
Engaging in conversations or just acknowledging a nice picture will show users that you're not a robot. It will also help you prove that you're not only talking about yourself. This means only one thing: more followers.
3. Socialize
You're on Instagram for two reasons: To promote your work and be helpful to your audience. Take the time to respond to their comments and questions.
4. Hashtags
Choose your hashtags wisely and make sure they're relevant to your photo. You can check here to see how business use hashtags and how they contribute to their overall efforts.
5. Be Unique
High quality imagery will do most of the job. Take the time to curate your Instagram content to match your audience needs and business goals. Find your style and adapt it to your brand.
6. Captions
Not too long, definitely not too short, the captions that accompany your photo should set the tone of voice. It should also reflect the brand's image and goals. Make it personal, identifiable and smart.
7. Be Timely
Analysing the patterns of engagement will help you understand when's the best time to post your material. Increasing the chances of people seeing your content will help you boost your engagement rates.
8. Be Consistent
Write down a positing plan and stick to it. Having a steady (but non-intrusive) presence is one of they keys to success. Don't rush to post everything at once, because this may lead to material shortage.
You can find more in the following infographic, powered by Inkifi.
Related Stories:
You might also like
---
More from Instagram
---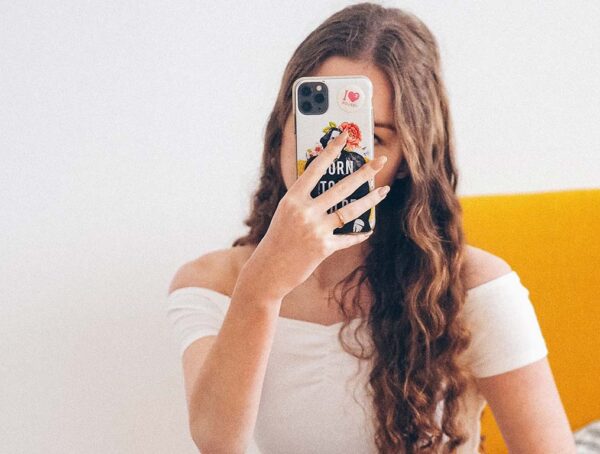 Instagram is introducing more resources for people that are affected by eating disorders.