It's becoming more and more difficult to think of a business without a Facebook page. How many of them are using it to their full potential? A lot less than you think.
Here are 8 tips to crush your Facebook game. Business page style.
1. Scheduling
It's true; there are people out there who don't know about this great little feature built right into Facebook. This feature rocks because other publishing tools don't always make Facebook posts look authentic. Here's how to schedule:
Type your message then select Schedule from the drop down menu instead of Publish.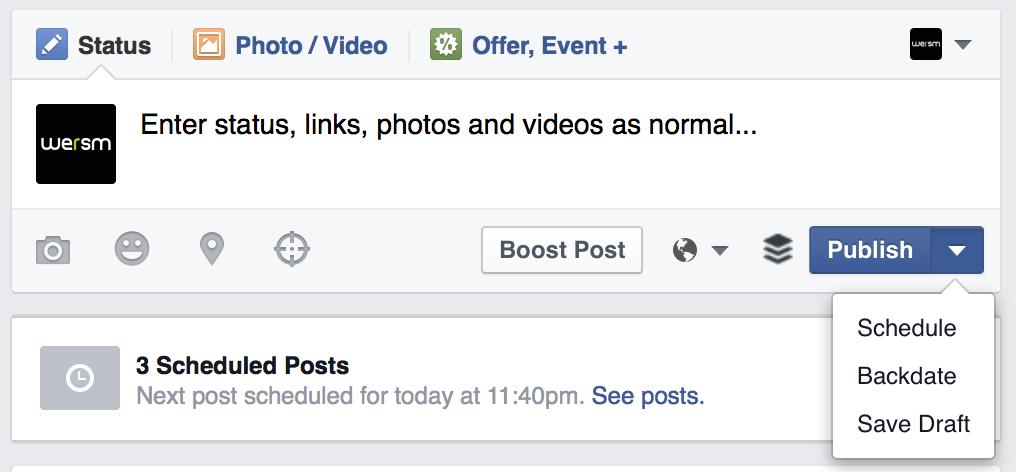 Select the day and time, then click Schedule.
View your scheduled post by clicking "See post" or click on the "Publishing Tools" tab across the top. Schedule as many as you want!
If you like our stories, there is an easy way to stay updated:
Follow @wersm
2. Insights
There are many insight features that will help with monitoring and analytics. Here are 2 to get you started.
Prove to your boss you are doing something meaningful with social media by showing him/her how many more people "opt in" to hear your brand since you started this whole thing.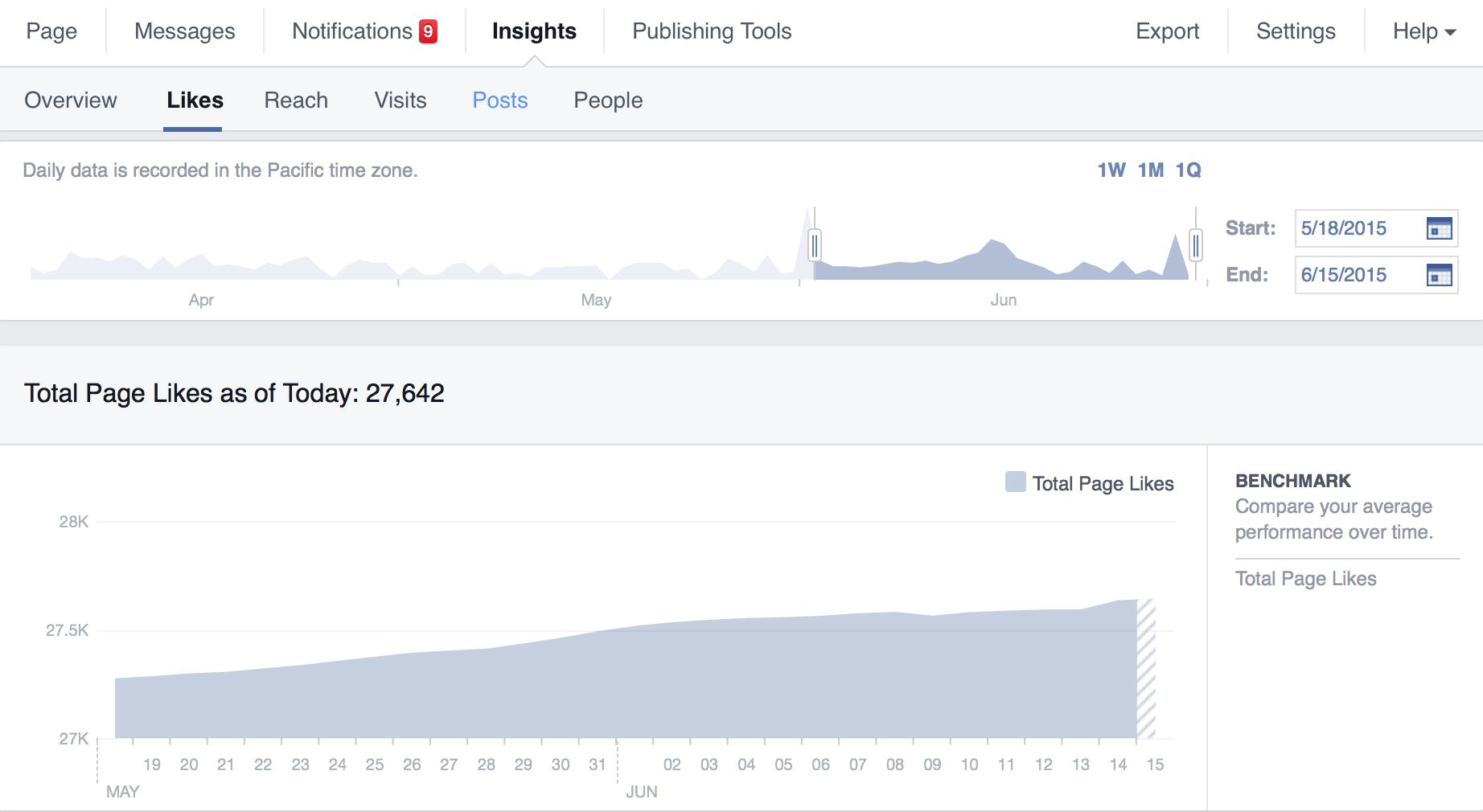 Choose the optimal time to schedule your posts by viewing when your followers are online the most. Just click Posts while in the Insights tab.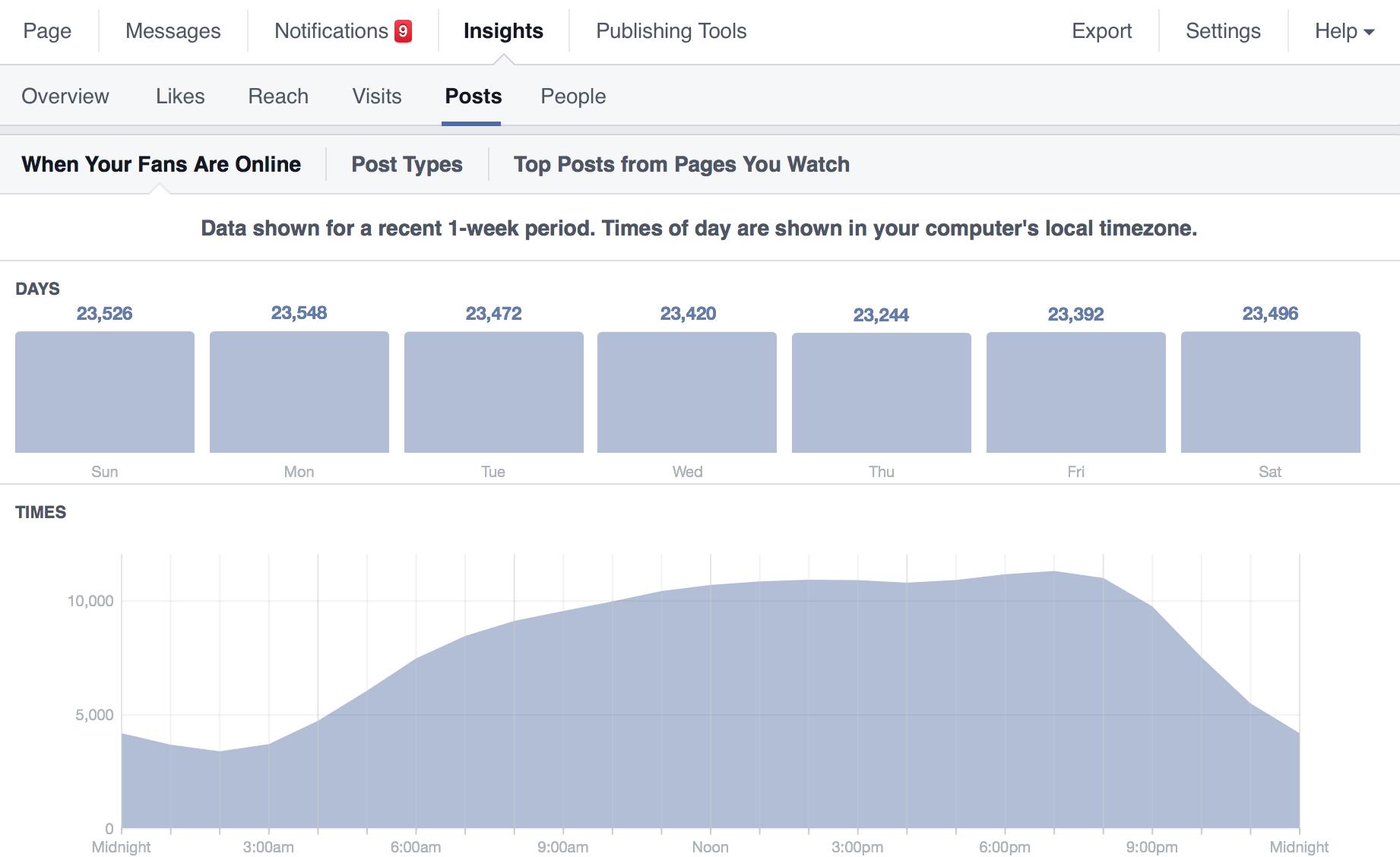 If you like our stories, there is an easy way to stay updated:
Follow @wersm
3. Call To Action Bar
This feature is newish. You will see many businesses use this option as a Contact Us feature but there are many opportunities. If you have a newsletter or a member's only club, use the Sign Up option!

4. Manage Tabs
There is no point of having the default event tab directly under your business name if you don't plan on hosting an event anytime soon. Select Manage Tabs to take control.

If you like our stories, there is an easy way to stay updated:
Follow @wersm
5. Apps
Apps are an easy way to let your followers know how they can stay connected with your business on other platforms. Add apps by using a free service like Woobox or similar. They can help you redirect your fans to other social media accounts like Instagram or Pinterest.
6. "Use Facebook as"
This one's a biggie. First, select your business under the "Use Facebook as" dropdown menu.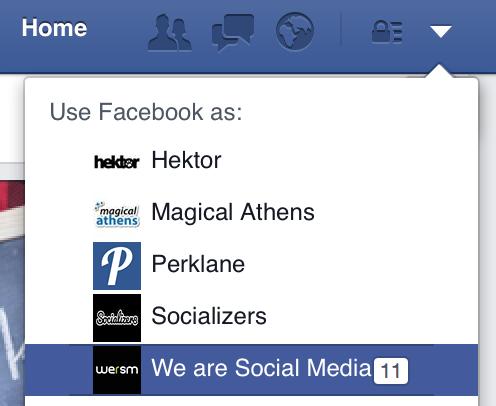 Then complete the following list at least once a week.
– Like other pages – You should like other business pages in your industry, your clients, and business you work with. Hopefully, they will like you back. This is the most basic you can get when it comes to interacting.
– Like and comment on other pages – If you find something that relates to your business on another business page, like and comment on it!
– Check your business news feed often – You do this for your personal page, so why wouldn't you do it for your business?
If you like our stories, there is an easy way to stay updated:
Follow @wersm
7. The @ trick
I am surprised at how often I see a business incorrectly tag another business. Can you say "missed opportunity in B2B?" Sometimes Facebook can be finicky, so before you type a name in, use the "@" sign. This works on business and personal pages.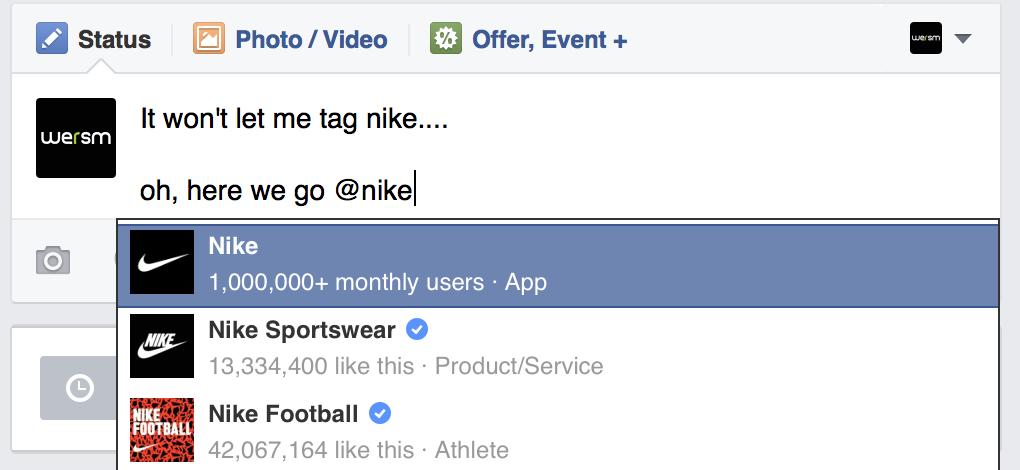 If you like our stories, there is an easy way to stay updated:
Follow @wersm
8. Settings
You'll want to check all of your settings but here are 2 settings users aren't always aware of right off the bat.
If you want people to be able to tag themselves in photos you post on your business page, you'll need to change this in Settings. By default, this is disabled.

I always allow people to post on my business pages but I select the option to review it first. I want people to be able to interact with my business but I also want to make sure they are not posting anything crazy, irrelevant or spammy.

Has your business used all of these features? Have any tips to add? Share your thoughts in the comment section!
---
You might also like
---
More from Facebook
---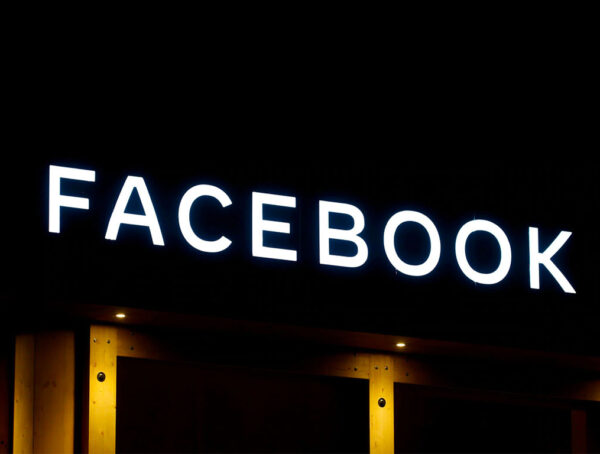 Facebook is to begin testing a new brand safety options, including new Facebook Ads topic exclusion controls for a small …