If you're using Facebook to heavily advertise your products using corporate-speak, the approach probably isn't doing your brand any favors. Not only will boring, text-based content fail to help you differentiate from competitors, it's likely going to damage your engagement. Simply Measured has found that brands that share videos and photos typically see a 65% increase in likes, comments and shares.
As companies figure out how to use Facebook for business, it's increasingly clear that it's not the right place or time for a hard sell. Start having fun, and use visual content to put your brand personality on full display:
1. Let your fans finish your posts
There's a reason that "fill-in-the-blank" posts are increasing in your newsfeed. Fans love them, and the data couldn't be more promising. Studies have shown that these types of Facebook posts typically receive 900% higher engagement than other posts. Post some eye-catching visual content, invite collaboration, and watch your fans share their thoughts!
2. Ask your fans to engage
Sometimes, the best way to improve your engagement is to simply ask for input. BuddyMedia has found that the most effective words to use in a post are "like," "tell us," "comment" or "post."
3. Reference current events
Newsjacking the biggest current events is a powerful way to capture attention and shares, and it's even better if you can do it through the filter of your company's product or service. We couldn't help but love Charmin's contribution to pre-Oscars buzz, which achieved the perfect balance of humor and brand personality without being offensive:
4. Use memes
Old Spice man. The Dos Equis guy. Some of the most viral memes on social media originated as brand-generated content. You'll be hard-pressed to find an avid Facebook-user who doesn't love memes. They're perfectly packaged for Facebook shares, generating the sort of engagement that marketers dream of at night. Your audience already "gets" popular memes, and with the addition of a humorous, branded tagline, you'll put your company's fun-loving side on center stage, and watch your engagement rate soar.
5. Showcase your people
Your Facebook fans know when you're using images of stock photos instead of your real employees. In fact, stock images have been shown to be 95% less effective for converting website visitors than images of actual employees. The average consumer is smart enough to know the difference, and fake photos can feel disingenuous. Turning the spotlight on your staff is a fabulous way to give a behind-the-scenes peek at the people who make your company's product or services possible, even if the image is a little silly.
6. Curate content
While your content curation strategy shouldn't feel like a catch-all for everything your employees love on the internet, you can (and should) share content that's just plain valuable and relevant. As an example, if your fan base is local and you're dealing with a pretty cold week of weather, there's a good chance your Facebook fans might love to hear about the soup one of your employees made:
7. Showcase your fans
Sometimes, the best way to position your brand personality as open to engagement is to let your fans speak for you. Fan-generated content, whether it's an Instagram image or a meme, is one of the nicest compliments your company can receive. Share the love by putting the spotlight back on them. According to Paige Beaumont of Post Advertising, "great user-generated content should not exist in a vacuum…[it can] bring color and authenticity to a brand's marketing." Share photos your fans provide, or even take a note from Duke's book and offer swag prizes in semi-regular contests:
Social media has drastically changed the way that brands and consumers interact. Real-time publishing allows a sense of familiarity that simply didn't exist before the internet. It's your job to determine how to use Facebook for business while still having fun. Take advantage of the fact that Facebook is a tool for two-way dialogue to put your company's brand personality in full view – and watch your engagement soar.
This article was originally posted on Business2Community.com
Related Stories:
You might also like
---
More from Facebook
---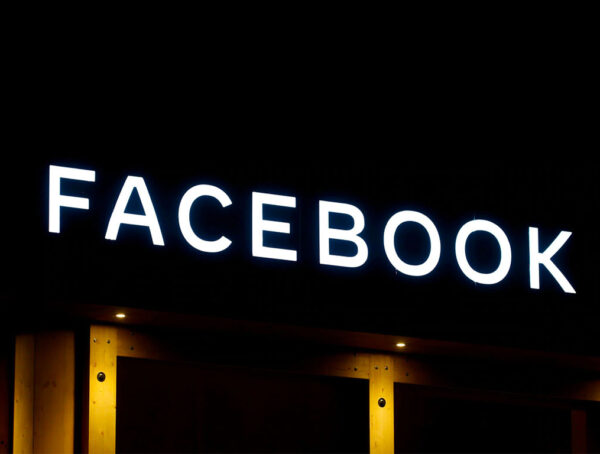 Facebook is to begin testing a new brand safety options, including new Facebook Ads topic exclusion controls for a small …