Like many, you have a Twitter account. But like many, you are not sure how you can gain from it, whether it would be personal recognition or business leads.
Too often, Twitter users stick to expressing themselves about things that happen to them, or to people around them, without ever using it to promote themselves or their business.
Twitter is not about getting followers, twitter should be about having your message heard. It's not always easy! But no worries, we have 7 tips for you so you can unleash that Twitter power you have inside you!
1. Show Respect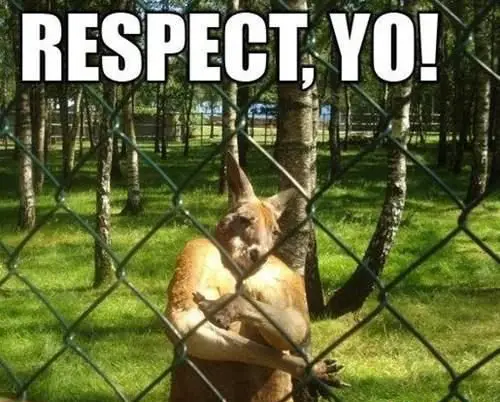 It sounds obvious, but Twitter is no different than real life. If you want others to respect you and your opinions, you will have to respect others and their opinions. Of course respect does not mean that  you necessarily agree with everything, but it means you don't just bash people for expressing themselves. If a subject goes the wrong way, you can either ignore it, or disagree by bringing sustainable arguments in the conversation.
Never use Twitter to insult or discriminate against anyone, as this will eventually turn against you. No one likes to be around people who do that.
If you want to make sure you are not making a fool of yourself on Social Media, I'd suggest you give a good read of our posts on 4 Ways to Destroy Your Image on Social Media and 10+1 Annoying Things People Do on Facebook.
2. Learn the language
Twitter is a little world of its own and if you want to do well in its community, you should learn the basics of  Twitter Slanguage (or Lingo). Check out one of our previous posts about this (Here: Understand Twitter Slanguage), to get a better insight on this.
You may not need to use all these expressions, but knowing the basics will always help your message to go through.
3. Talk only when you have something to say
No need to explain, right? Nobody likes someone who just talks away, without ever making any point or really having to say something. Twitter is the same. Why tweet, if what you say is of no interest to anyone whatsoever? Twitter should not be about "self-psychology".
So before you tweet, always ask yourself: Does anyone care? Am I bringing value to anyone?
4. Provide insight
Online networking is great, as it provides the opportunity to exchange with people that know a lot about many different things. Don't you love it when you can find a solution to your question by chatting with others on Twitter?
Well think about how others would love to get the same thing from you. When you tweet, you might help someone understand something new. So always try to add some insight to what you are saying. You can explain more, you can add an image that illustrates what you are saying, or even better, add a link to an online resource that provides full information on the subject.
The basic idea here, is to support your tweet with reliable information.
5. Show appreciation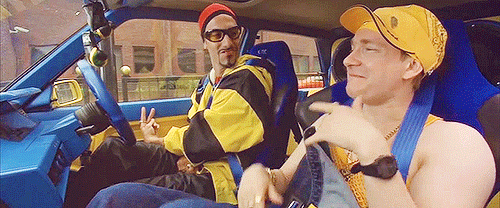 Who doesn't like feeling appreciated?  We talked about this in a previous post and looked into How Your Brain Reacts When People Like Your Facebook Status. That feeling of "social appreciation" also applies Twitter: We all love being mentioned by others, having things favorited or even better, having people retweeting what we said!
Well again, turn that feeling around and see how easy you can show appreciation to someone else, by mentioning their username when you reuse their tweets, by clicking on "favorite" when something you read inspired you, or even by retweeting.
Remember: What comes around, goes around.
6. Extend your network
No matter how good you are, you will need followers to get a really good engaging experience on Twitter.
The micro-blogging social platform works in very simple ways when it comes to extending your network. Follow interesting people, tweet about interesting stuff, engage in conversations and you will soon see new followers coming on a regular basis. There is no secret and it ain't rocket science!
You can also check this great info graphic: Engaging the Fast Growing Twitter Community [infographic]
7. Don't forget to keep it fun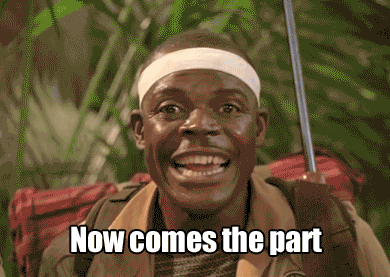 Keep it easy, have fun and  enjoy it. These 3 simple things are the most basic rules. We told you how to do it right, but you should always keep it as an enjoyable thing to do. Twitter, like every social media platform, is about getting more, doing more, and this should always be done in a positive and fun manner. Otherwise, you will soon do it wrong!
Related Stories:
You might also like
---
More from Twitter
---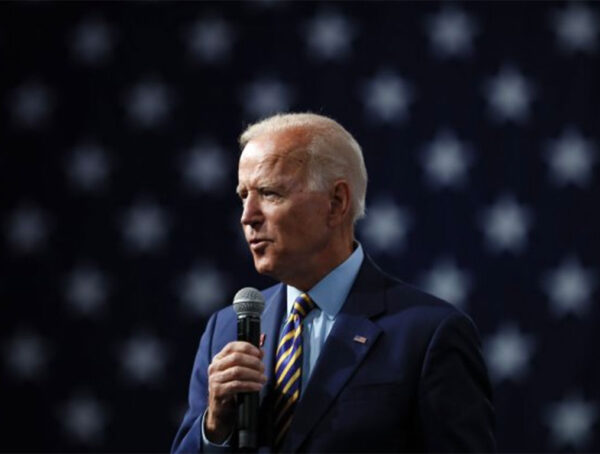 Joe Biden will need some new followers, as Twitter announced its plans to wipe out all followers from the @POTUS …