Coinciding with National Cyber Security Awareness Week in Australia this week, Facebook Chief Security Officer Joe Sullivan published a note on the Facebook Security page urging users to take steps to protect their passwords for the social network, and offering seven tips on how to do so.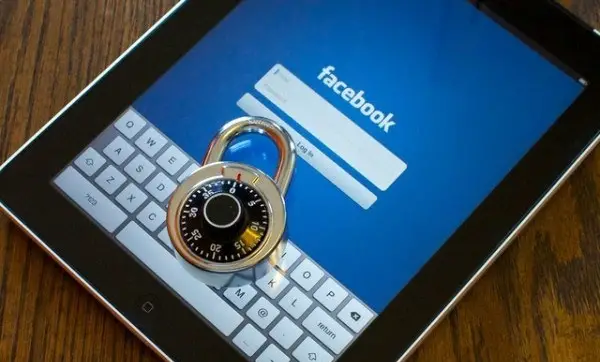 Sullivan wrote:
If there was any doubt about the incredible power of social networking, consider that there are more than 3.2 billion likes and comments every day on Facebook around the world, more than 1 trillion friendship connections, and more than 300 million photos uploaded to the site every day.

You are the first line of defense in protecting your account. On Facebook, you have great power — you can connect and share with people, places, and things around the world in real-time. Facebook allows the world to be more open and connected by giving its users the tools to interact and share in any conceivable way. And, to paraphrase a certain superhero, with great power comes great responsibility. Just as a city paints sidewalks, and pedestrians look both ways before crossing the street, security on Facebook is a responsibility shared between Facebook and the people who use its platform. My team and I work tirelessly every day to help make the accounts of the millions and millions of people who use Facebook every day and their information secure. But we need your help 00 we need you to own your own space and take control of your protection.

Using a good password is something that you should do everyplace you visit on the Internet, not just Facebook. Creating a good password is fairly simple. You want it to be complex enough that it can't be guessed, yet meaningful enough that you can actually remember it. A good password has at least eight characters, one or more numbers, and at least one special character.
Sullivan also shared seven tips for Facebook users seeking to protect their passwords:
Use strong passwords.
Don't use the same password for all of your accounts.
Don't share your password with friends.
Change your password regularly.
Consider storing your password in a password tool.
Add a security question and your mobile phone number in the account settings of your Facebook account in case you forget your password.
Login approvals: If you log in from an unrecognized device, this system sends a code to your mobile device that you must enter in order to complete the login.
This post was originally published on AllFacebook.com
You might also like
---
More from Experts Talk
---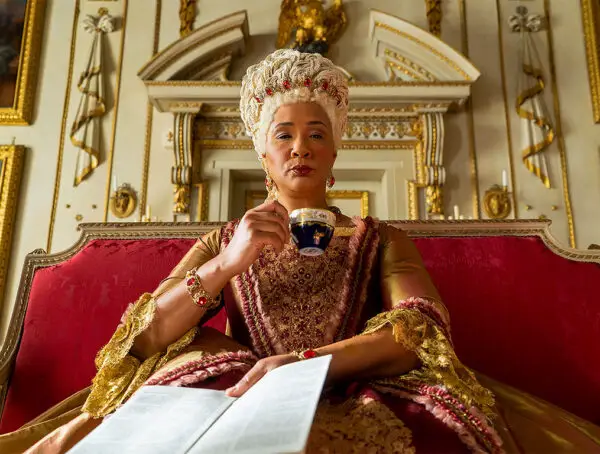 A new musical could soon come to life on TikTok, WhatsApp users are flocking to Signal and Fiverr will run …