In this tutorial, we'll go through all the pre-launch tasks you need to check off your list, to ensure that the only thing you have to worry about is optimising your Facebook campaigns!
If you've ever launched a Facebook campaign, you know that the process has a series of tedious and time-consuming tasks and subtasks attached to it; implementing the Facebook Pixel, and ensuring that it fires correctly, defining the right target audiences to promote your service or products, and many more. Below are all the steps you need to go through before you launch your campaigns, checking them off your list as you go along:
Ensure that your important Facebook Assets are in place
This is a basic, yet very important, thing you need to do, especially if you are creating ads for the first time. If you are part of the company that you will be running the ads for, you need to have an Ad Account, a Facebook Page, and Pixel in place. If you are working with an agency, you need to set up a Business Manager and assign them as a Partner and grant them access to it.
Ensure all the creatives are in place
Creatives such as videos, images, GIFs etc. need a lot of time to be created, and play an important role in your Facebook campaign's success. When it comes to creatives, there are two things you need to have in mind:
Be sure to design for the placement that you'll be using to target your audience. Instagram, Stories, Newsfeed and right-hand side placements require creatives in different dimensions.
Minimise the amount of text used in your creatives to 20% or less. Although Facebook doesn't disapprove such ads, it may affect your ad's delivery. Use Facebook's text overlay tool to check the amount of text on your images.
Crafting engaging ad copy
Ad copy that is tailored to your audience, using proper grammar and spelling can influence your CTR and conversions. Although creating engaging ad copy can be quite a challenge, you can achieve great results if you have the following in mind when writing:
Make sure your ad copy is compliant with Facebook's rules. Don't call out personal characteristics. For example, say "Our financial services will resolve any financial situation." rather than "Are you broke? Look at our service".
Is your ad telling them exactly what to do? Consider including a call-to-action to drive the desired action.
Does your ad copy generate a great post-click experience? By ensuring that your landing page supports your ad copy, you set expectations that are later met. This alignment helps increase conversions.
Setting up additional pixel events and event troubleshooting
If you have been running Facebook Ads for some time now, you surely have the Facebook Pixel installed and the basic events implemented. One thing you need to do before running your campaigns is to ensure that:
You have all the necessary events implemented, and they have been properly set up. Be sure to use Facebook Pixel Helper or any other tool provided by Facebook to verify that the events fire up correctly and that the right information is reported.
Creating Dynamic Ads-related events and configuration
Dynamic Ads require a specific set of Facebook Pixel events to be implemented. Next, you need to create a product catalog where all of your products will be available for your ads.
Some important steps you need to take are:
Connect your Pixel to the product catalogue
Check to see that the events show up in Ads Manager.
Creating audiences for your Facebook campaigns
A perfect ad may perform badly if it isn't targeted right. The right ad/ audience combination may lead to high CTR, high relevance score, cheaper conversions and clicks, and to more conversions.
For your prospecting campaigns, you may need to upload your customer list and subscriber list and make a Lookalike audience based on those. For your remarketing campaigns be sure to create Website and Engagement custom audiences.
Setting up the right budget for your Facebook Campaigns
An important step that's often overlooked is allocating the right budget. Make an informed decision on how to set the right budget by either going through previous data or by taking the time to decide how much a conversion is worth to you. If you still have no idea, start off with Facebook's minimum requirements for Facebook campaigns and adjust budgets based on performance.
There you have it! A simple guide on how to launch your Facebook campaigns without missing any important task. For you who like to cross things off a list, be sure to check out our Excel Sheet!

---
You might also like
---
More from Experts Talk
---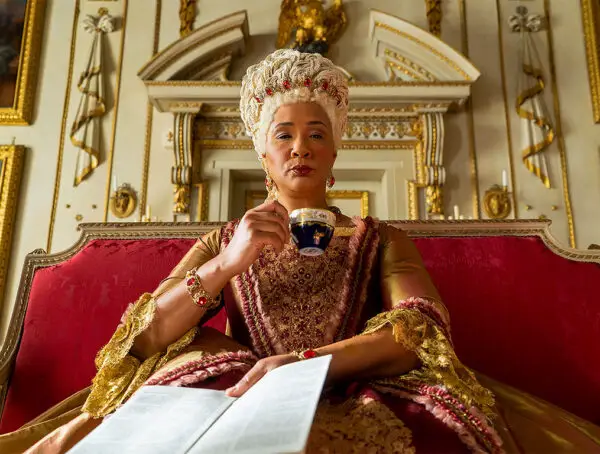 A new musical could soon come to life on TikTok, WhatsApp users are flocking to Signal and Fiverr will run …