Job seekers who are actively using LinkedIn for the hunt seem to be ahead of the curve, according to the latest figures released by the network's company blog. Let's find out why.
With over 300,000 jobs spanning nearly every profession, 90% of the Fortune 100 and thousands of other businesses using LinkedIn to hire, It seems the perfect place to jump start a job hunt.
Perhaps you're not looking for an opportunity within the Fortune 100. However, most successful job seekers on LinkedIn are not just searching, viewing, and applying for jobs on the network, they're doing something more – conventional methods are nowhere near as effective on the digital spectrum.
LinkedIn has provided us with an awesome infographic with the 7 smart habits successful job seekers maintain on the network. The study has been focused on 4000 super job seekers, who, after applying for a position within LinkedIn, landed their dream job in no more than 3 months.
Key Points to Remember
Add Relevant Skills: They increase your profile's visibility.
Follow the Companies: And then engage in discussions.
No Face Palms: Add a simple photo of your true self. Do NOT exaggerate.
New Connections: When someone new moves into the building, they should knock on doors.
LinkedIn Groups: Much like following companies, groups guarantee visibility within your industry.
Read, then Read More: Take the time to read LinkedIn news and broaden your horizon.

Would you like to add anything to this story? How has LinkedIn helped you on your job hunt so far? Share your insight with us on the comment section below.
Related Stories
You might also like
---
More from LinkedIn
---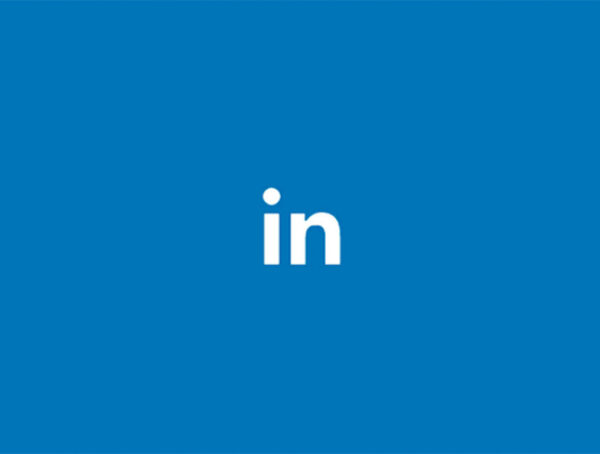 LinkedIn Marketing Solutions has announced the launch of LinkedIn Product Pages - a dedicated tab on company pages for products.