These days, one question that companies may ask their PR branding managers or any other PR agencies, is how they may increase the number of social media mentions for their brand.
Social media mention refers to how often your brand has been shared and talked about online on social media. For example, take a look at how many times your Facebook post has been shared; how many re-tweets you received for a recent tweet promotion and so on.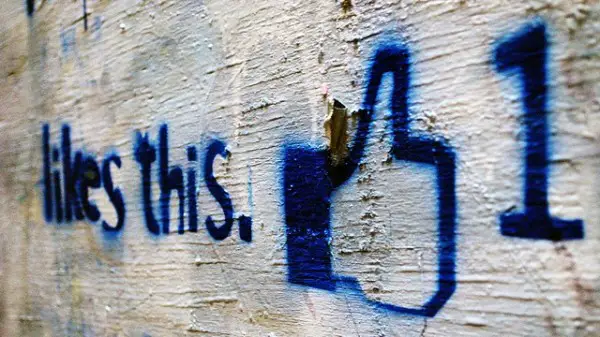 Here are 7 methods to increase social media mentions exponentially for your brand.
1. Challenging the norm
Any brand, organization or person can set up their own Facebook page, Twitter handle, Pinterest, Google+ or YouTube channel anytime. The question we need to ask ourselves is, how is our brand different compared to others?
Communicating the unique selling proposition (USP) of our brand to the consumers in social media is the key.
2. Ask for people's opinions
Ask questions that will lead people to give you their opinions and comments on social media. Make sure your posts are interactive, that is, they induce active participation from your consumers on social media.
3. A picture tells a thousand words
Most people, especially men (don't ask me why), are very visual creatures. Pictures are more convincing and your consumers are more willing to share them on social media. However, posting pictures that are irrelevant to your brand or your consumers can be detrimental to your brand as well. Hence, choose your pictures wisely.
4. Find the right audience
Always target the right group of consumers such that your brand will have a stronger fan base on social media in terms of quality. There is no point in having 100,000 likes (quantity) in your Facebook page, but only less than 1% of them are genuine fans of your brand.
Disloyal fans (or what I term as "fair weather" fans), are usually the result of hard-selling social media campaigns; during which companies will either have giveaways or lucky draws for people to win attractive contest prizes, in exchange for a 'like' on Facebook or a follow on Twitter. These types of campaigns are unlikely to gain loyal raving fans on social media.
5. Have a Laugh!
If used correctly, humour can be a very powerful tool for your brand. Humour contains the entertainment factor that makes people feel good about sharing it virally to their friends on social media. It is always the funniest and most entertaining video or picture that has the most number of shares, retweets or likes on social media.
However, like a double edged sword, humour can also "destroy" your brand when it is used incorrectly. No matter how funny the joke is, try to avoid sensitive topics related to sex, politics or religion.
6. Content Speaks
Organise your content in a way that speaks strongly about what your brand is about. If your business is about organic vegetables then all your pictures, links and videos on social media should be all about organic vegetables or topics related to healthy living. Make your content speak around a brand theme and write about topics that will be interesting to your consumers.
7. Be Timely
Timely articles gain more social media mentions than others. For example, your posts can be related to some current news or interesting trends that are recently happening in your country. When the original Gangnam Style by PSY took the world by storm in 2012, some brands came out with their own version of Gangnam Style dance videos to entertain their consumers.
Timely also refers to post related content that are relevant to upcoming seasons such as weekends and holidays; such timely posts will make your brand look more 'personal' to your consumers on social media.
 At the End of the Day
It is all about putting yourself in your consumers' shoes; think about what they want and what problems they may face and how your brand can help them. By doing so, you can definitely come out with many creative and successful marketing strategies to increase your brand's social media mentions.
[This article first appeared on www.prcompany.org.uk]
You might also like
---
More from Experts Talk
---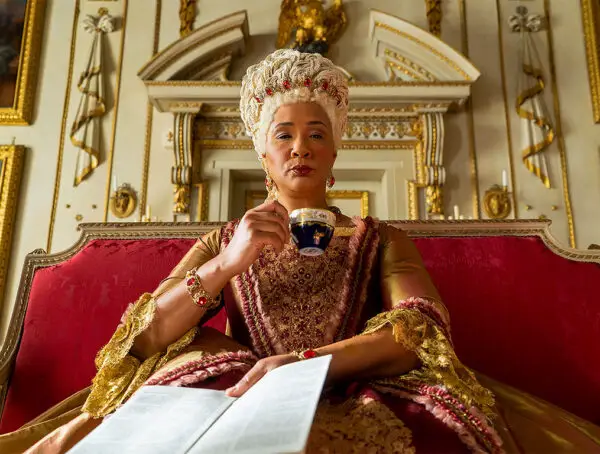 A new musical could soon come to life on TikTok, WhatsApp users are flocking to Signal and Fiverr will run …