The deadliest sin of Facebook marketing is being boring. To gain fans' attention and keep it, marketers need to create novel campaigns, or put a unique spin on familiar techniques. Otherwise, brands' efforts are largely ignored or used by fans to score free stuff.
What's the secret to marketing campaigns that garner results? Combine strategies that incorporate Facebook's viral features.
How? Use this infographic, listing 64 marketing techniques in eight Facebook feature categories. Randomly select one marketing tactic from each category, and combine them for an innovative marketing campaign.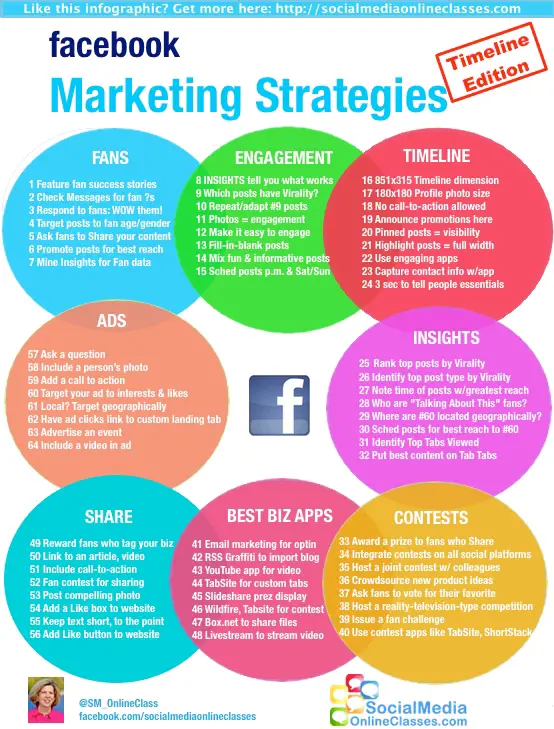 Do you use some of these? Let us know your comments and ideas!
Source: AllFacebook.com
More from Facebook
---
Over $1 billion has been raised through Facebook's Fundraisers and donate button since they were launched in 2015.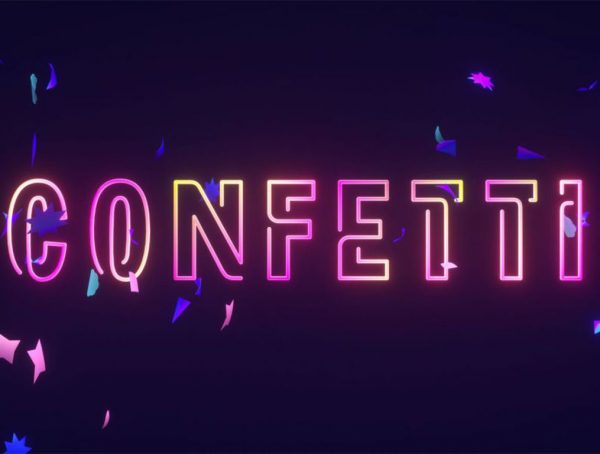 1.2K
Confetti, the trivia-style live interactive quiz show that started out on Facebook Watch will now be getting a UK version and …
Following the success of Facebook Dating in Colombia, Facebook is expanding the service in Canada and Thailand as well. 
Editor Picks
---