Retweets are the graal of every Twitter user. We love them, we want them, we think we deserve them, we rarely get them. Well there are actually a few simple ways to get more retweets.
A recent study by TrackMaven analyzed 1,423 Twitter accounts, 1.7 million tweets and the impact of visuals on Twitter. The Twitter accounts included Fortune 500 companies, big brands, and influencers, says Sabel Harris, lead marketing maven.
From the study, we kept 6 main tips you can implement and you should soon start seeing more of your content be retweeted.
1. Use more hashtags
Tweets with 5 hashtags get an average of 0.301 retweets as compared with 0.116 retweets for tweets with no hashtag. That is nearly a 300%  improvement.
Someone apparently managed to include 11 hashtags in a tweet. I would not recommend it though ;)
2. Position your link 90% of the way through the tweet.
Most of us actually do this without paying much attention to it. Links located towards the end of the tweet tend to be more effective in getting retweets with an average of 0.2 retweets more.
This seems very logical, as people will want to read what the link is about before acting upon your tweet.
3. Use pictures
Tweets with pictures will  receive 0.404 retweets as opposed to 0.133 retweets when you don't include a picture.
This is a confirmed trend now, the social web is going visual.
3b. Take advantage of picture preview
Since Twitter reintroduced image preview, the use of pictures has strongly reinforced the possibilities of your content to be retweeted. In fact, the research shows that tweets with images preview are 25% more likely to be retweeted.
4. Use "retweet" not RT
To make tweets shorter, we often use acronyms. Well when it comes to asking for retweets, it seems you really should be using the full word instead of its "RT" acronym as nearly 2.5 retweets happen when you use the full word as opposed to only 0.17 when you use the shortened version. That is an increase of nearly 1,500 percent!
5. Add exclamation marks
This is a surprising one as it goes against what most people believe. Yes, exclamation marks will help you get more retweets. Although I would still advise you to keep it low!!!!!!!!!
6. Use some uppercase
And least but not last, probably the most surprising to our generation of Internet users, UPPERCASE will actually boost your retweets. Often considered as SHOUTING, uppercase will actually have a positive effect on your tweets. Please use with moderation of course.
There you are then! Try these tips out and let us know how they work for you, we always love your feedback. Please keep in mind that no matter what, good content is always the best way to get your message spread.
Related Stories:
You might also like
---
More from Experts Talk
---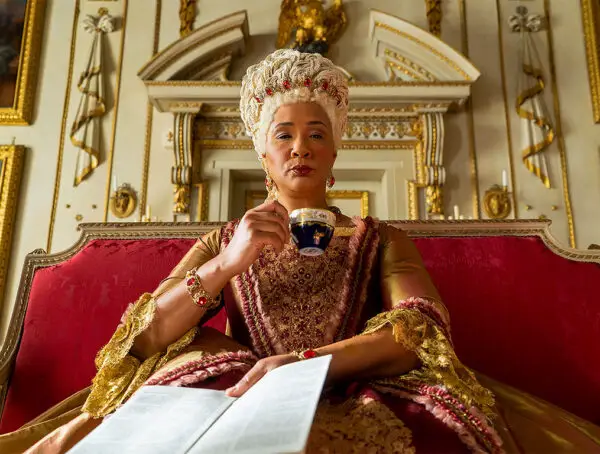 A new musical could soon come to life on TikTok, WhatsApp users are flocking to Signal and Fiverr will run …