On the Internet, everything goes fast. Take your own experience: in 60 seconds, you can write a few tweets, like and comments on a few facebook posts, write an email, check out pictures on Instagram, etc….
The following infographic pulls together everything that happens during 1 minute (based on 2013 data):
More from Experts Talk
---
1.6K
Welcome to this week's 12 Questions Podcast! Our guest this week is Jana Damanhouri, a former Youtube Vlogger who is now …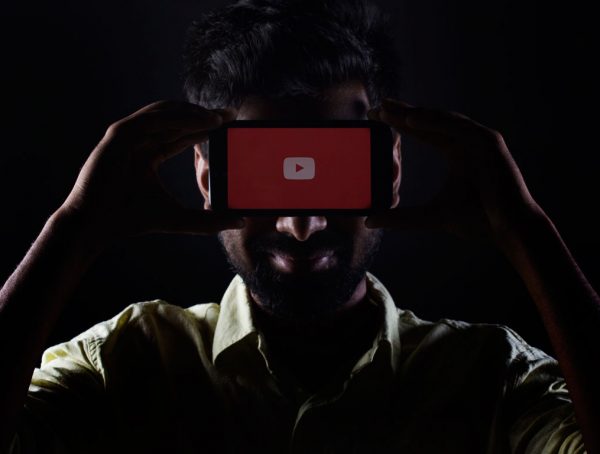 1.7K
A recent Pew Research Center survey has found that over 60% of users have negative experiences with content on YouTube. 
Welcome to this week's top social media stories. Facebook is finally bringing the "unsend" feature to Messenger, LinkedIn switches to …
Editor Picks
---