Feeling guilty of not posting tweets, despite your frequent use of Twitter? Do you consider yourself an inactive Twitter user? Actually, you're not!
Twitter is not just about random thoughts, or self-promotion. It may also serve as a very useful resource of topics, ideas, users that are capable of sharing their insights with you, allowing you to stay updated, network, or gain new ideas regarding your field. There are many Twitter users that prefer to consume content, and not produce it, which is great, providing that you know how to benefit from every use of Twitter.
Here are our suggested ways of using Twitter without actually tweeting:
Follow the news
Find the right users, depending on your interests, and turn your feed into a great news resource, only with what's actually interesting to you.
Research trends
Keep an eye on the trending topics and stay updated on what's trending in your country, or worldwide. If you are working on a field that requires you to keep in touch with the latest news, you'll soon get addicted to this feature!
Follow thought leaders or VIPs
Twitter might be the most popular social network for celebrities and thought leaders. It's a good idea to create one or more lists of your favorite ones and sort them out, depending on their field. It's the easiest way to check their updates, while there's also the function of receiving notifications on every new tweet they post.
Create lists for your interests
Except for the lists that are focused on specific people (eg. singers, or politicians), you can also create your own custom lists, depending on your interests. It will still include actual Twitter users, but it may turn into a broader list that focuses more on the content, than the person. For example, if you are interested in photography, you can create a list with photographers, but also with magazines, or websites that are relevant to your interest.
Learn your target audience
Twitter allows you to learn more about your audience, provided that you do the right research. Don't forget to invest time monitoring your relevant hashtags, along with the users that talk about your product.
Monitor competitors
You are not the only one using Twitter for your business, so it might be a good idea to keep an eye on how your competitors use their Twitter accounts. How is your presence comparing to them? Is there anything you need to improve? Beware, there's no need to be obsessed with your competitors' presence, the focus should still be on your own profile.
In case you're wondering whether these 'passive' users are beneficial for Twitter, Adam Bain, President of Global Revenue and Partnerships at Twitter, said earlier this year that he's not concerned about users that do not tweet, since they believe that you can also use Twitter without actually tweeting.
If you are interested then in using Twitter in any of the above ways, you need to invest time, in order to customize it, follow the right people, create the perfect lists and track your favorite topics. Even though it might sound boring at first, you'll soon be amazed at how useful it may turn!
Related Articles:
You might also like
---
More from Experts Talk
---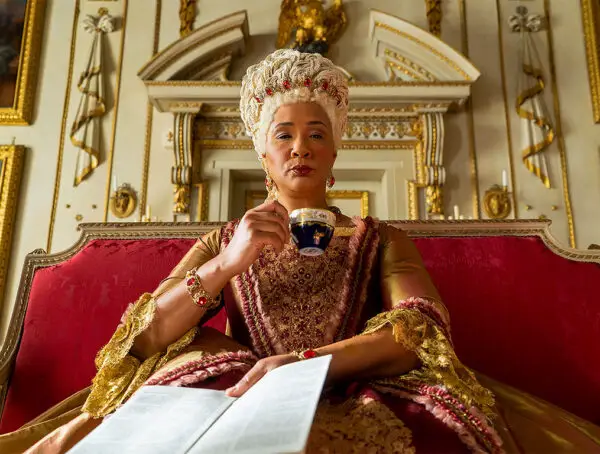 A new musical could soon come to life on TikTok, WhatsApp users are flocking to Signal and Fiverr will run …