Tumblr is usually not the first option that comes to your mind in terms of content marketing, but this doesn't mean that you can't use it successfully for your business. If you're looking for new ideas on how to promote your brand and your services, then maybe you should give it a try.
Not every brand is a right fit for Tumblr, but if you feel that you can contribute quality content to the popular social network, then you need to experiment with it. 
If you're still looking for a reason to use it, according to Statcounter, Pinterest and Tumblr have driven more referral traffic to websites than Twitter, during the first 6 months of 2014. 
How could you use Tumblr then? Here are some suggestions on how to use it in order to help your brand:
1. Focus on your niche. 
Your content on Tumblr should target a specific niche, in order to reach the right audience for your brand. This allows you to be relevant and potentially interesting to an audience that you didn't have before. 
2.Show a different side of your brand. 
Tumblr could be used as a way to show another aspect of your brand. Don't be afraid to try different strategies comparing to the ones you apply on other social networks. Most of all, try to adapt to the needs of the Tumblr audience, in a way that maintains your own voice.
3. Don't be afraid of storytelling
It is a great idea nowadays to narrate what's behind your brand as a story, and it gets even better if you can mix text, pictures, and videos. By explaining your company's culture, your perspective, your beliefs and your goals, you manage to create a solid and genuine character for your brand, which even increases the loyalty of your fans if they feel that you share common views.
4.Expand your community.
Tumblr is a whole new world for your company and if you manage to use it effectively, you are able to create a bigger community that follows your brand and wants to learn more about you. It is also a good idea to cross-promote your content, in order to bring users from one network to the other. For example, how about cross-promoting your Tumblr and your Pinterest account that both share a common (visual) ground?
5. Target with Sponsored Posts
Sponsored posts may work well on Tumblr, provided that you are able to use them wisely. According to a report by Tumblr, 60 percent of users who have seen sponsored posts find the content fun, engaging, and of high quality. Thus, sponsored posts are not annoying for Tumblr users, if you manage to grab their attention with creative and unique content. Use your imagination, try new ideas!
6. Turn Tumblr in an additional blog
Many companies use Tumblr as a secondary blog (others even as a primary) source, due to its visual appeal and the numerous themes it offers for any occasion. What's more, you're able to edit the HTML and create a decent blog. This allows you to focus on a specific event, topic, niche, expanding your interests by providing new content to your audience. Beware, it is not advised to leave your main blog for Tumblr, since there's no reason to keep your audience away from your site. However, you're strongly advised to keep Tumblr as a photo blog, or as a blog that shares longer posts, which could serve a different goal from your primary blog. 
What's important with Tumblr is to find a reason to fall in love with it. It's a good idea to spend some time with it on your own, create an amateur blog for yourself to see how it works, monitor how your competitors already use it and then proceed to the creation of the Tumblr account for your brand.
Don't be afraid to dig in. You might be surprised by the results!
Related Stories:
You might also like
---
More from Experts Talk
---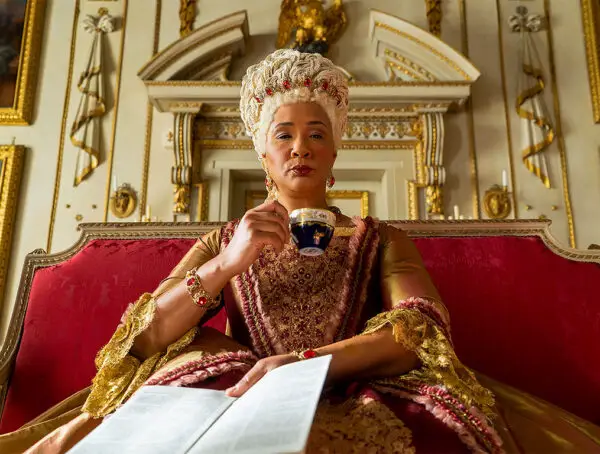 A new musical could soon come to life on TikTok, WhatsApp users are flocking to Signal and Fiverr will run …